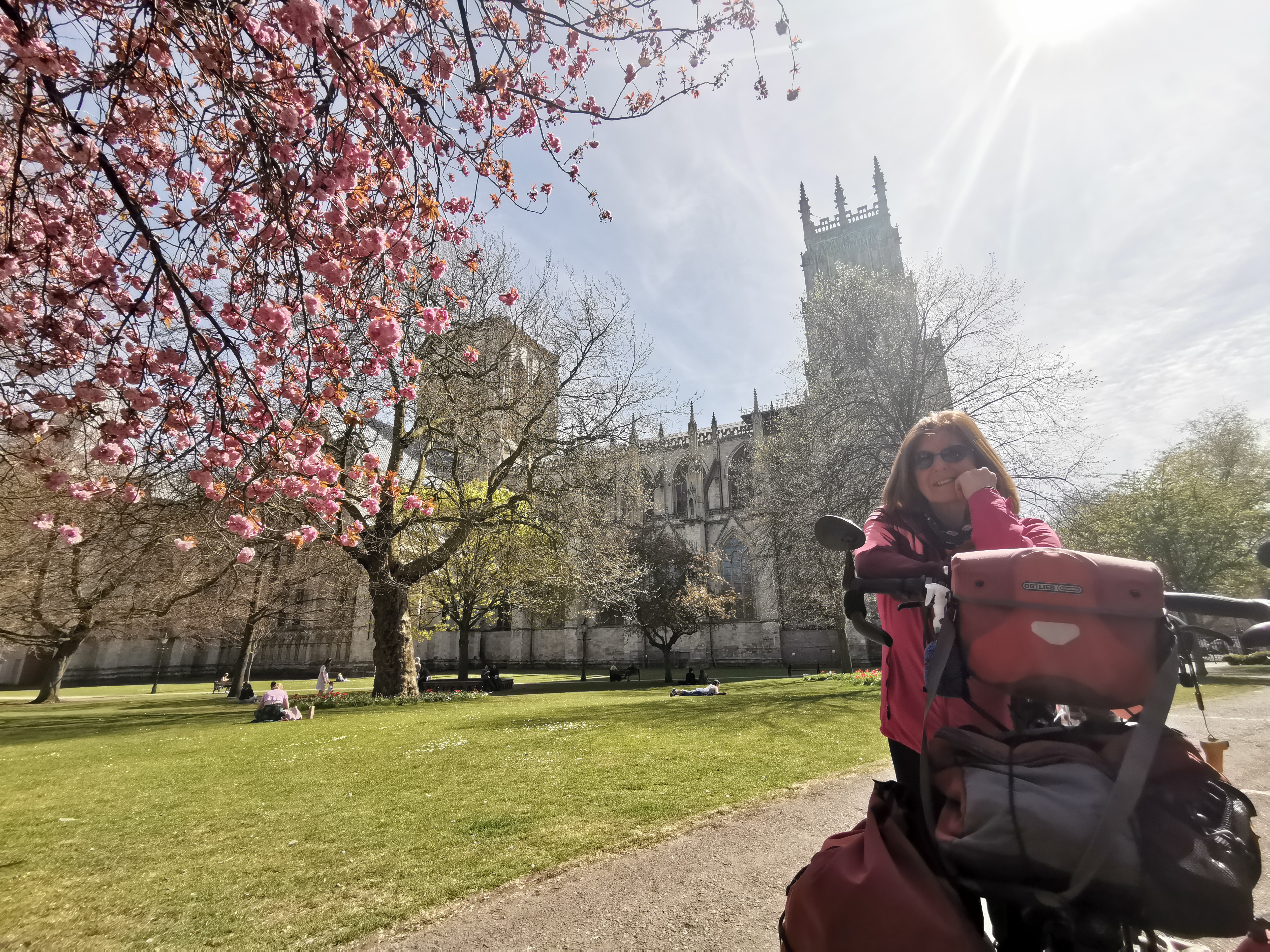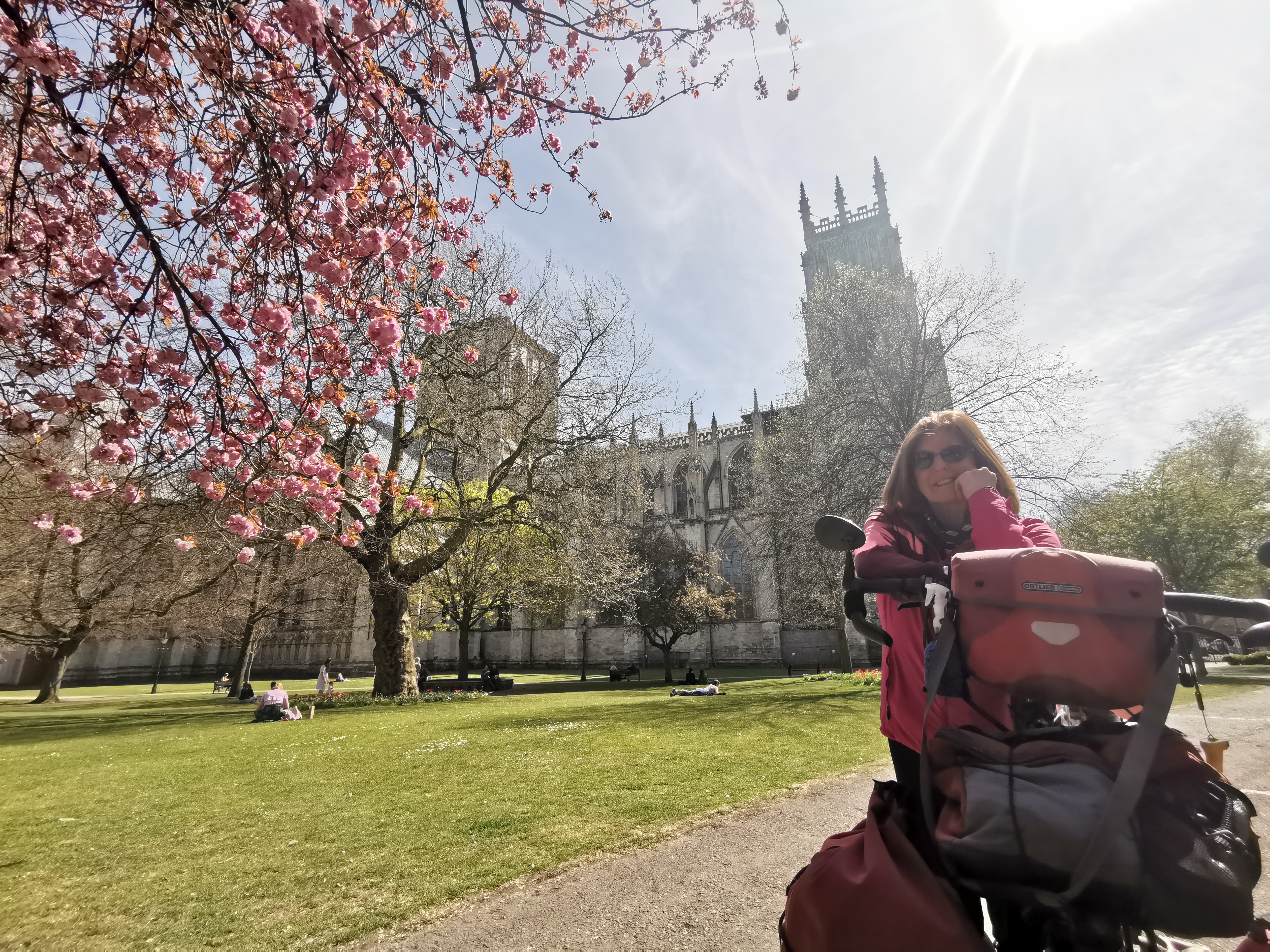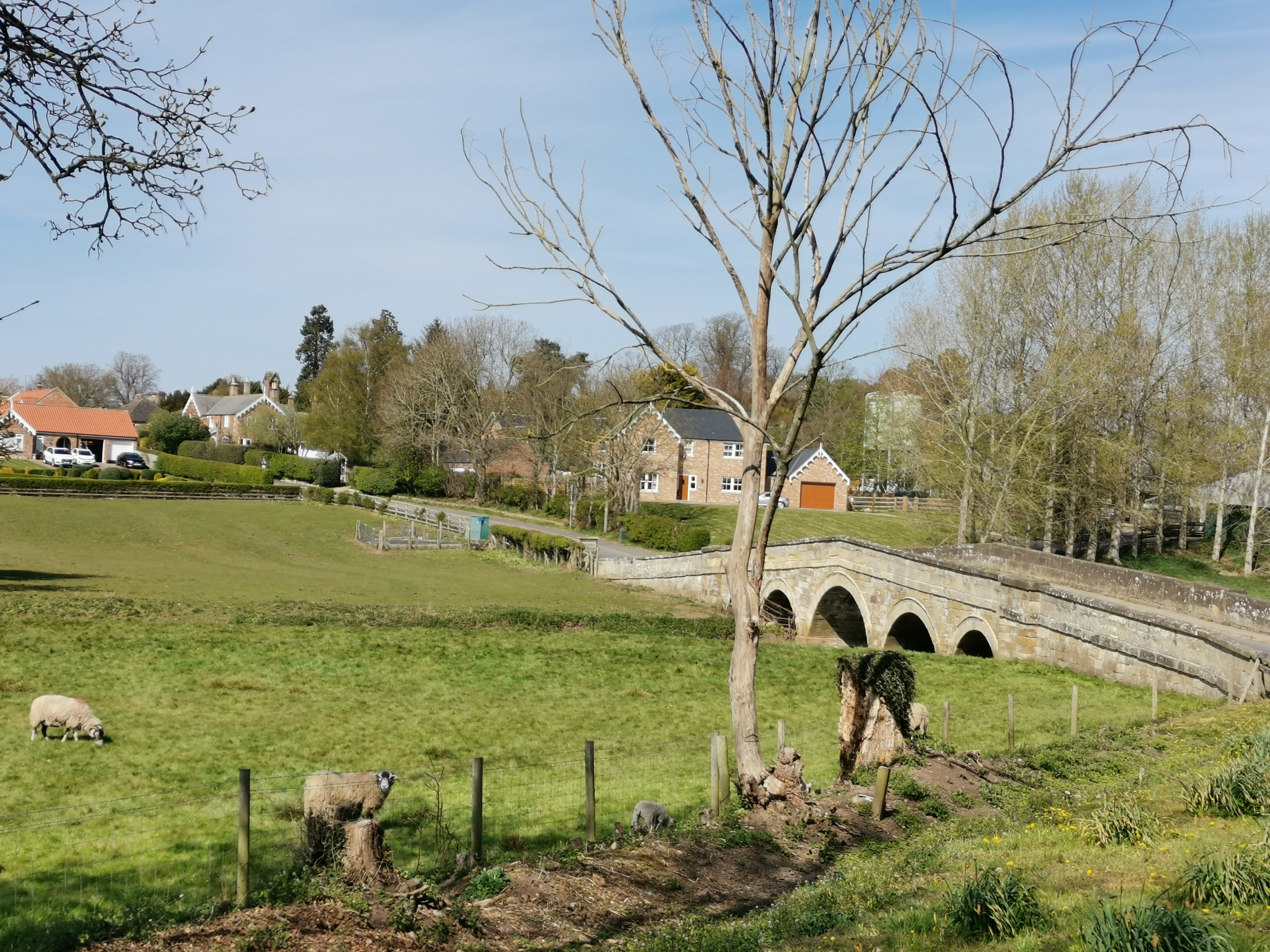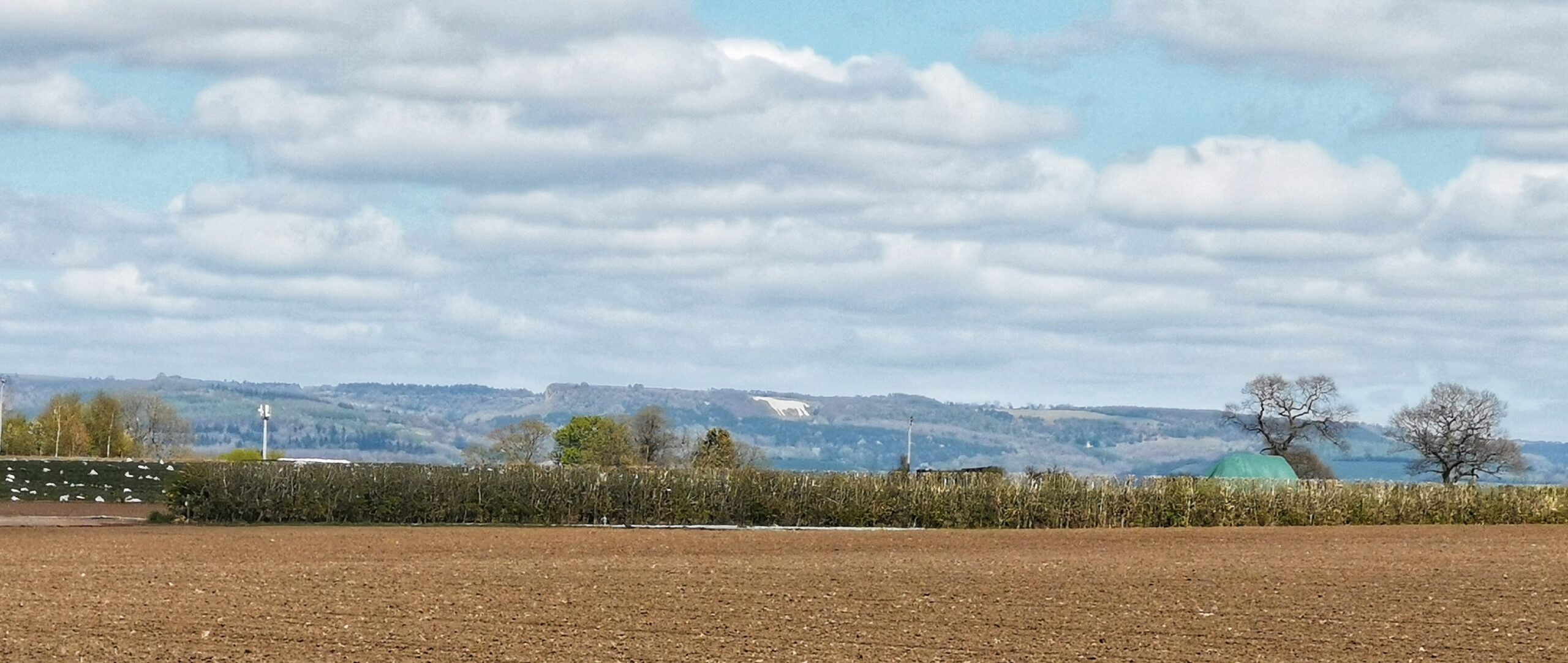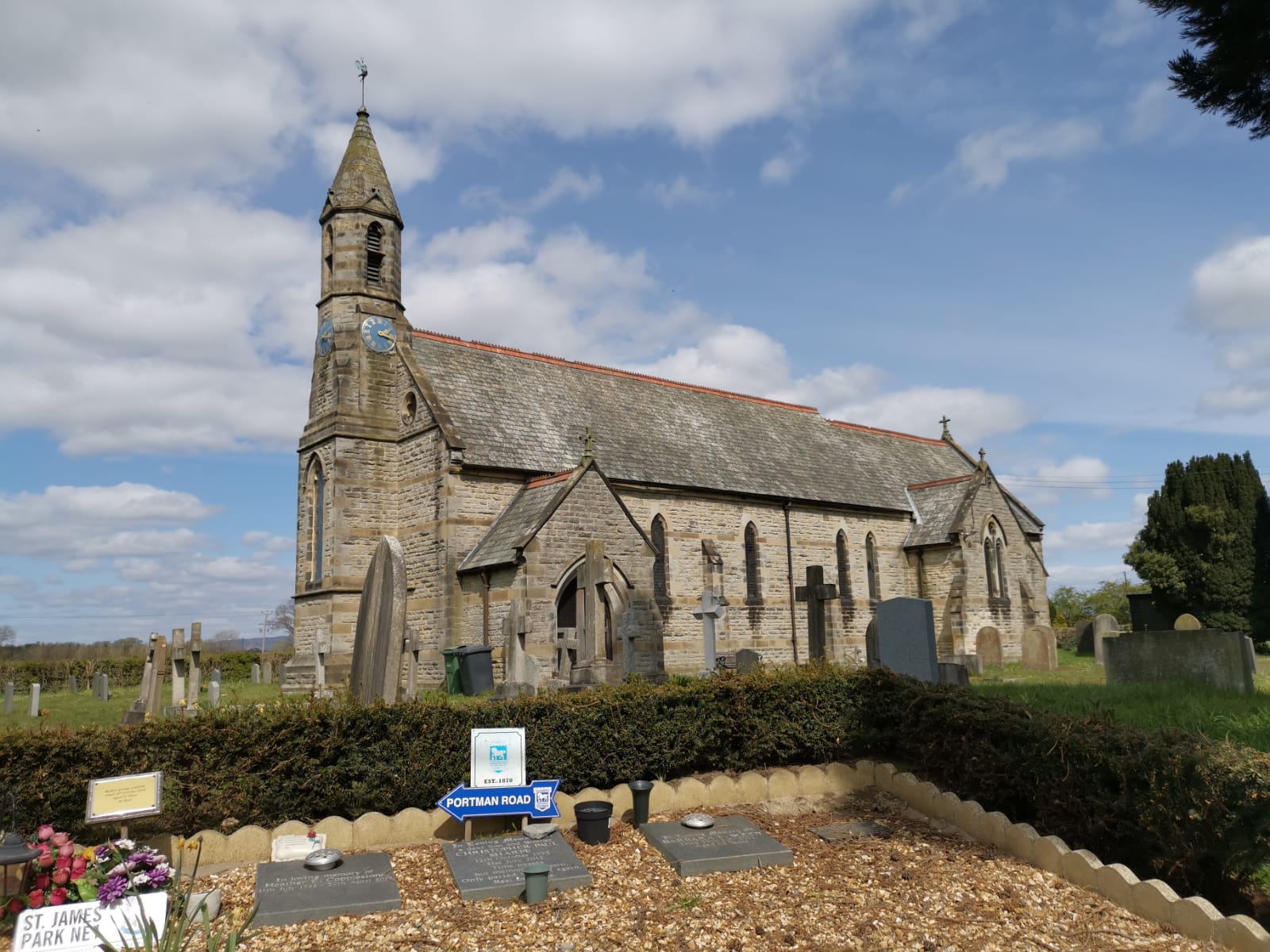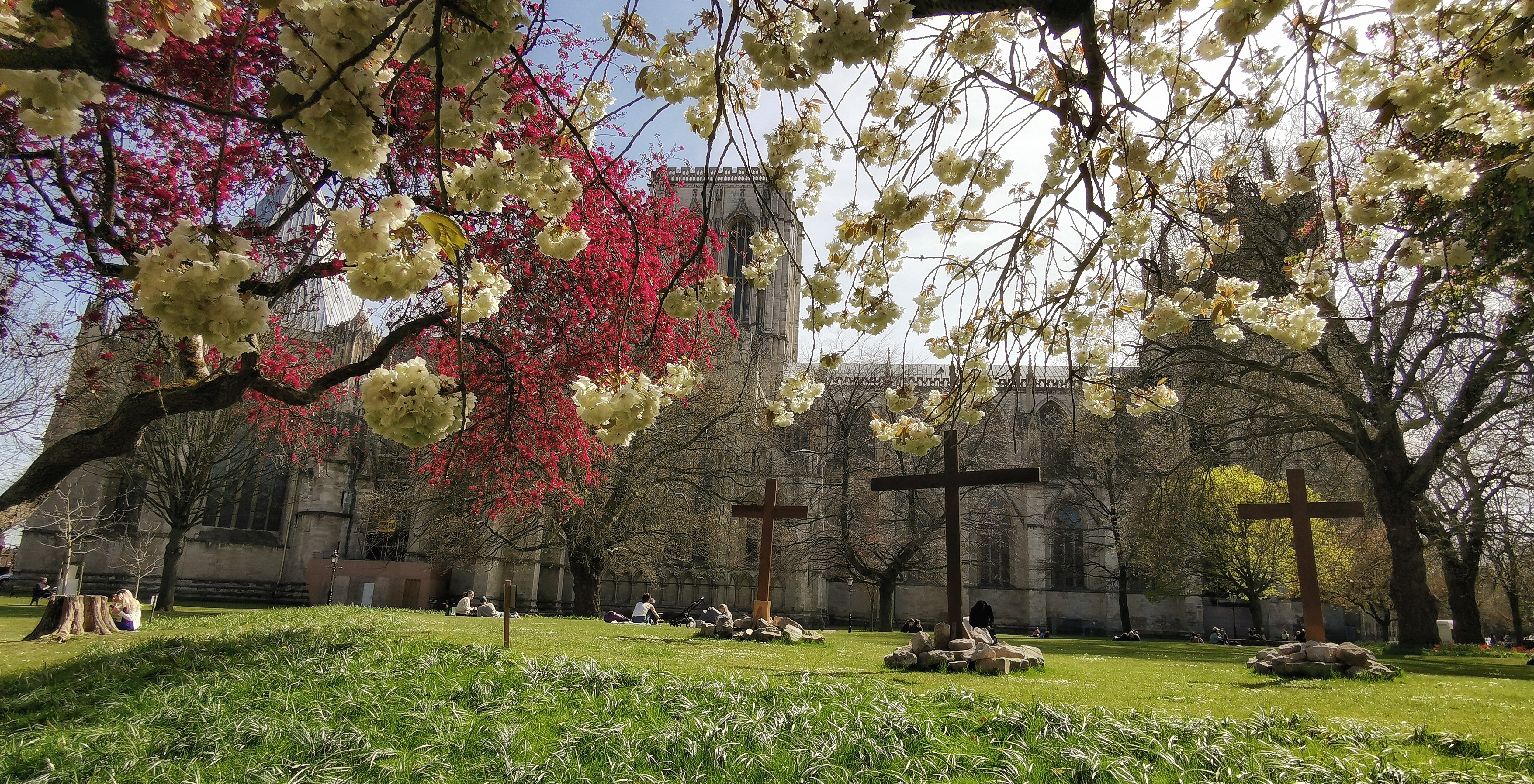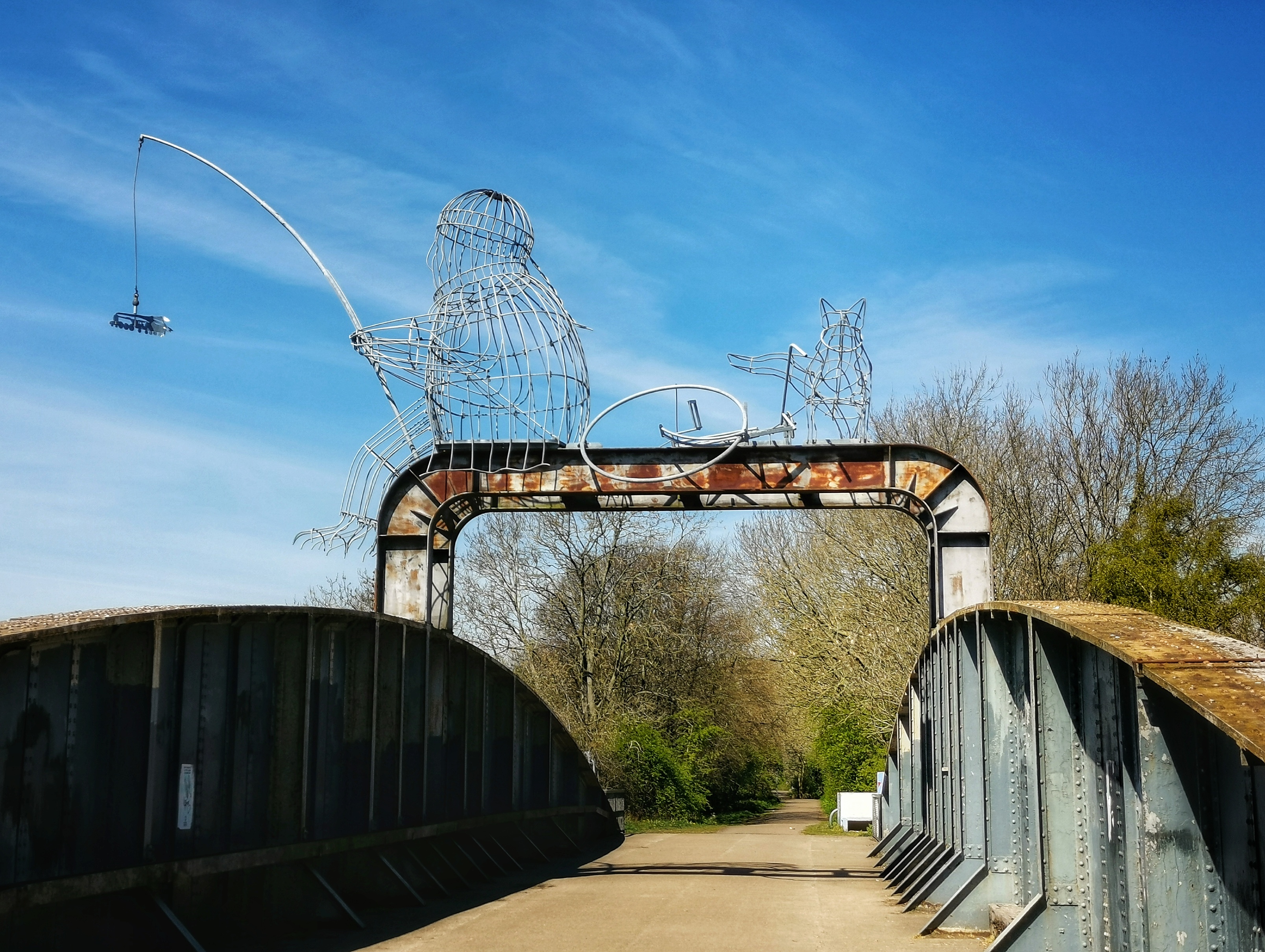 Entering Yorkshire from Lincolnshire for us seemed a little odd. We always think of Yorkshire as being way up north, but in fact it joins Lincolnshire just south of Goole. We cycled into Goole through "Britain's Premier Inland Port" with all of one ship in the Dock and onto the pedestrianised High Street for a coffee stop.
The weather has been great for the last day or so and the sunshine and cold had people wrapped up to the nines but happily filling the street cafes but the thing that struck us the most (fortunately not literally) was the preponderance of mobility scooters many of which were driven by people our age. It was almost like being back in Florida!
Yorkshire has really surprised us with so many lovely little villages and quiet back lanes to cycle in, not to mention the absence of hills and some crackin Tiffin. We've loved it.
And of course there's York too, which really is a wonderful city and is right up there with our all time favourites. We haven't been here since we were married and it's that long ago I remember it in Black and white!
It was jam packed though with more shoulder to shoulder queues for the usual suspects and oddly, a more socially distanced spaced queue for Zara. Is Zara a middle class H&M? There speaks the voice of someone who wouldn't have visited a clothes shop in the last 18 months even if they had been open.
We avoided the queues and sat and gazed at the Minster with an obligatory ice cream, enjoyed the gardens and had a lovely walk around. All the outdoor cafes were full with huge queues but we did eventually find a tea room off The Shambles with a courtyard garden with absolutely no one in it. We had a very nice scone or is it 'scoone' ready buttered with enough butter on it to pre book your heart bypass surgery now.
On our way into York we had stopped at a cafe built into one of the old Bridges right on the river. I'm not sure if shops have hiked their prices because of covid or Brexit shortages or they are normally this, but our toasted sandwich takeaway was £9! For one! It was excellent, but £9! I thought it was all whippets and eels up here and not a brass farthing to rub together? They probably saw us southerners coming and turned the 6 on the board the other way up.
Talking of shortages, as we have to shop daily we've started to notice that certain things are often absent from shelves time and time again. The joys of Brexit eh…
York was a rest day for us, but not as restful as I would have hoped. When we are at home we have a huge bed – 2m wide and separate duvets as Linda has perfected the art of doing her pilates and the duvet shuffle whilst asleep.
This may be great for her but it's like sleeping with skippy the kangaroo. Every 20 seconds or so the bed bounces as she kicks me, does the Time Warp or narrowly misses my head with an outstretched arm. People often say we should wear cycle helmets when we cycle but they'd be more use to me at night.
Our huge bed at home means we have a DMZ between us to protect me from incoming Pilates missiles so it never bothers me much.
Here the beds can often be very springy and noisy and you can easily get sea sick from all the pilates movement.
So one night in York I had to retreat to the sofa and had just dozed off all toasty and tucked up and my flippin watch started going ballistic as it thought my heart rate was too low. Obviously its very stressful sleeping next to Linda normally and the watch panicked when I wasn't under the constant stress of an unprovoked Pilate assault.
Oddly though I'm rarely tired the next day and when we cycle we both are fine. No matter how many times we stop to look at something, have some crackin Tiffin, or just sit on a bench and what the Mobility scooters race by, we are full of energy. It doesn't matter if we are a couple of kilometers from our destination we are never tired.
But the moment we have unloaded Tilly at our final destination we can hardly keep our eyes open.
So, having left York and cycled through some gorgeous villages we arrived in Thirsk to be greeted by an ice cream chip shop offering Mince pie and chips, Sadly not the Xmas version. The town centre was full and many had come by motorbike and a few by the ubiquitous Mobility scooter just for the chips and at 3pm on a Sunday! Civilised places like Suffolk don't allow chip shops to open on a Sunday let alone at 3pm too. Outrageous!
Mind you, Tiffin, chips, scones, bakewell, Pontefract cakes this is my kind of 5 a day.