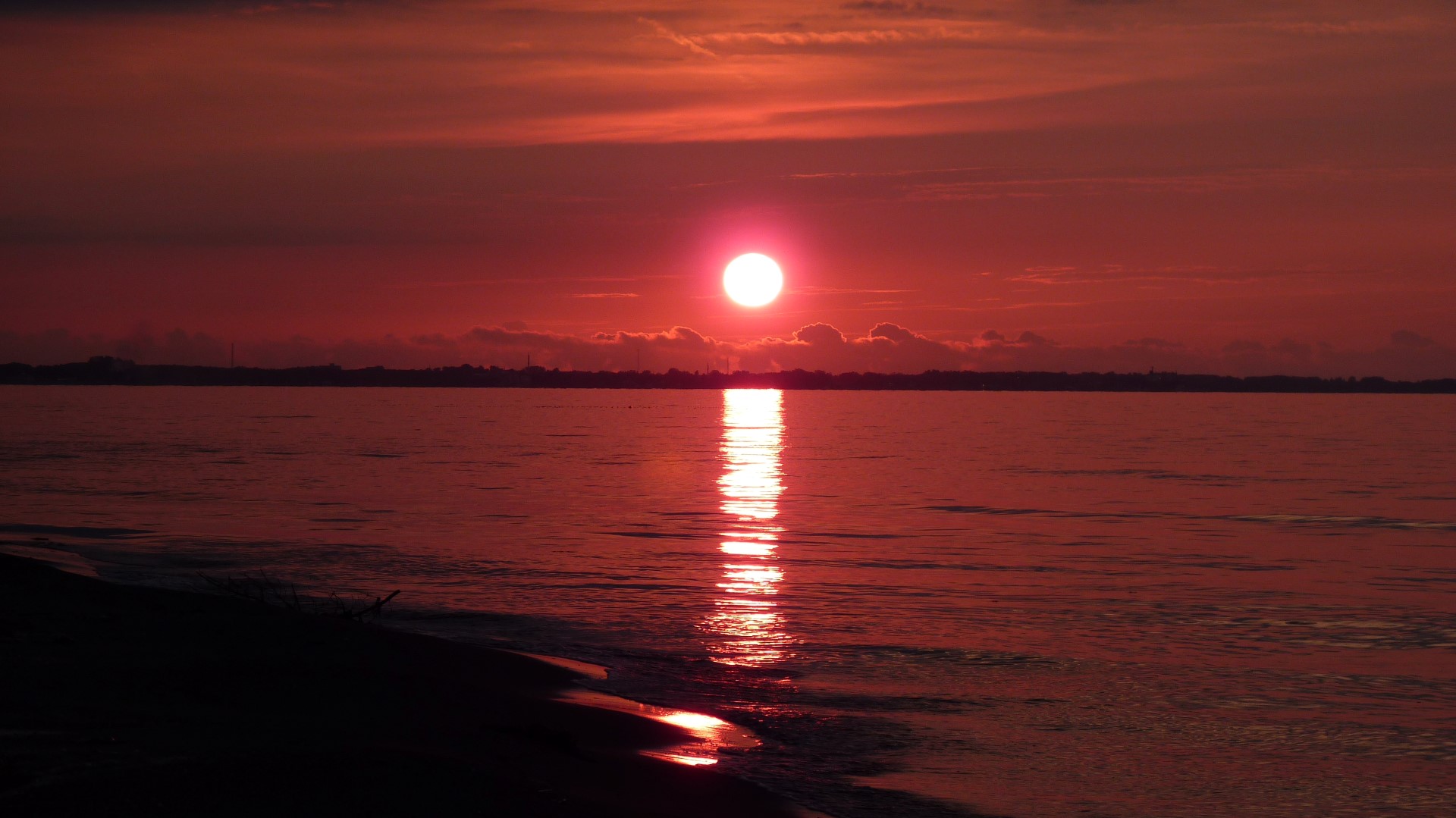 If the rain in Spain falls mainly on the Plain, then the Torrents in Turkey target Taffy! By the time we reached Unye poor Taffy was black. The rain has followed us each day and even now on a lovely little campsite overlooking the Black sea a thunderstorm is passing by. The drive from Istanbul took 3 days and we are now about 2/3rds the way across turkey. It is a very big country. The road here is currently being dualed and we have driven over 500kms in non stop roadworks. We will never complain again about English ones.
The towns are all modern clusters of flats and don't look very appealing and the villages often look almost uninhabited or falling down. Some of the houses have wattle and daub type walls with holes in them and look like they could be anything from 50 to 400 years old. All these places though have numerous mosques. One town around the size of Stowmarket (20000) had 15 that we counted as we past through.
The mosques here haven't been as disturbing to us as last year. The call to prayer is quick a couple of minutes or so, and there haven't been any sermons over the speakers like we found in Egypt. They also dont seem to be as fanatically sung. They still wake us up at 4.30 though! When you are in the country they are, during the day, not unpleasant, but when you get to a town the staggered starts of each mosques calls and the fact that they always have their loud hailers turned up one setting too far so they all sound distorted the cacophany of noise is should we say an aquired taste!
The scenery has been ever changing. We've gone from flat lands to Small mountains and been through valleys filled with paddy fields that looked more like Vietnam! We still see motorhomes but they are all now travelling in groups and we are the last individuals around!
This part of Turkeys coast is described as being full of prostitutes and sprawling growth. Whilst the towns have been modern high rise and unappealing the coast we are on is pleasant. The beach is a bit untidy with rubbish washed up from the sea and you wouldn't venture in the water for fear of emerging like a sea monster from doctor who! But our site overlooks the sea and from under the trees it is very peaceful and idylic.
We've spent 4 nights here and have caught up on the washing and even managed to get Taffy cleaned! We've cycled both ways along the beach from our camp and sat under the trees reading our books. Our most ambitious cycle was to Unye 20kms away. We tried to cycle there on our first day here but got half way and it started to rain so we headed back. Two days later though we tried again. It was around 34C and humid and it was into a very strong wind along a busy dual carriageway, some of which we did on the wrong side of the road!! We survived and were pleased to get to Unye as our guide book said it was a nice town. When we arrived the smell from the sea was overpowering and the Ice cream we bought chewy! We cycled upwind and found a cafe overlooking the sea and had a very pleasant drink before holding our noses and heading home. Naturally on our return to camp the whole family came to greet us and give us drinks to cool us down.
We are still the only people here and the owners are lovely and kind – they keep wanting to take us places in their car and all we want to do is chill out! Fortunately they don't seem at all offended when we decline their kind offers. They say in a couple of weeks there will be 150 tents on this site! It is around the size of 2 tennis courts! We are glad we will be elsewhere!
We will move on to Trabzan in the morning and find out about the ferry and after a few days chilling are now ready for the final outward leg of our journey.