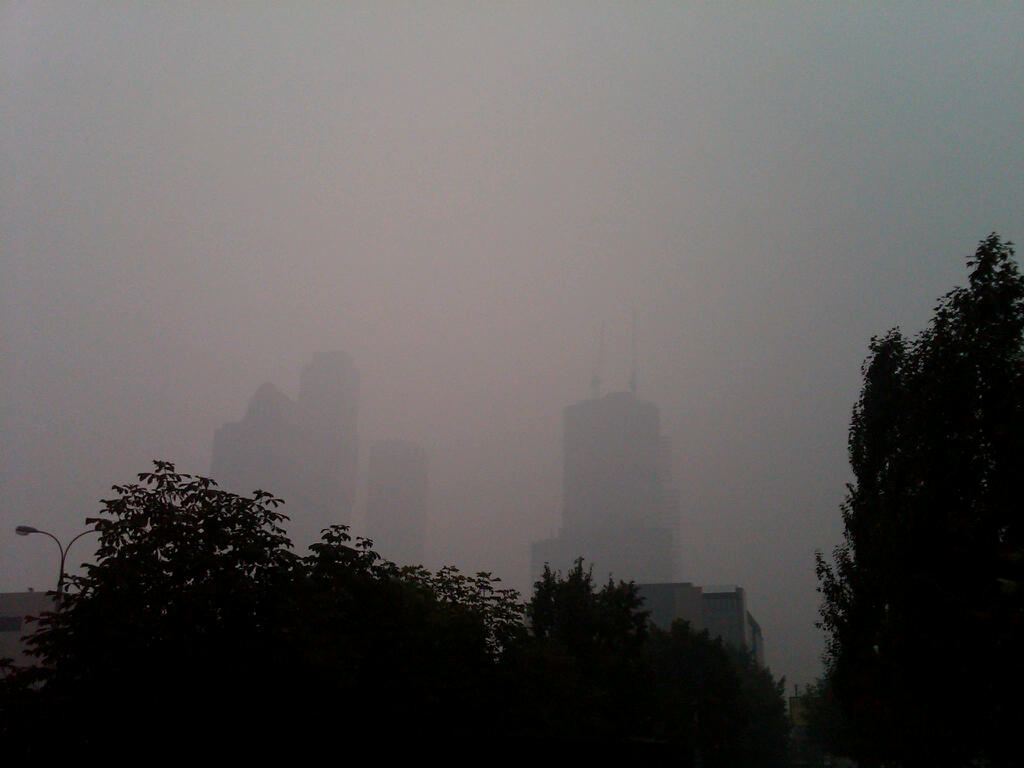 When we came here in 1972 we went to see Lenin and I thought he blinked! Well this time he looked pretty wooden to me but Linda reckoned he blinked, and we both got told off for talking! We've had a few days of good clear skies and a few days of haze and then one of smoke. On the good days we've managed to get round pretty much everything we wanted to see, the Kremlin and its churches which were fantastic, the armoury with an excellent audio guide and some amazing jewel studded treasures, faberge eggs stunning bibles and silver and goldware that would make either of my sisters in law green with envy! It really was an excellent museum and the value of the objects on display must be astronomical! When you see all these things it makes you have a great deal of sympathy with the revolutionaries. We've been hopping on and off the metro to gawp at numerous stations and there extremely impressive architecture. It is a wonderful underground museum in its own right but the fact that it is so efficient is a tribute to its design under the Soviet era.
St Basils was a real surprise for us as it is in fact numerous little churches in each dome and one larger (but still tiny) church in the middle with a small coridor linking them all together around the central church.
We've had afternoon tea (well a drink and a cake) at some nice cafés but the highlight was the Pushkin cafe which was like having tea at Versailles -and delicious too – but the adjacent pushkin restaurant made the cafe look like wimpys. It was an incredible place with everything covered In gold and the staff in period costume.
There are churches at every turn here and a number of monasteries too. Some are being renovated and these are very intreating as you get to see a before and after and can imagine them in Soviet times.
The All Russia Exhibition Centre was a huge show ground built for agricultural fairs in the 30s and 40s. It is something like the Worlds Fair at Ally Pally with a pavillion built for each republic showcasing their produce. The pavillions are in a variety of styles and must have been some sight in their heyday. The buildings remain impressive but they and the gardens are full of funfair stalls and small stalls selling all sorts of stuff. The hammer and sickle look down on the Panasonic logo and its actually quite sad. To walk up the steps in front of the gargantuan central temple like building and then enter it only to find you are in Blackpool tower surrounded by tacky stalls is a real let down. We loved the buildings and the enormous fountains and statues but felt the park deserved a better fate. We did though in true communist leader style enjoy being biked around the park in a rickshaw. The Ferris wheel in the park is 73m high – that's big – and we thought it would give us a great view over the park. Perhaps it would have done but as we both hung on for dear life with our eyes closed we will never know! The seats for the wheel were completely open and your feet dangled into oblivion.
The cosmonaut museum has very cleverly been built under a wonderful statue of a rocket streaking into the sky. It was built after the monument and houses all sorts of capsules from missions and models etc. Very intersting but all in Russian.
And then there was the day of smoke. We had a good plan for this, we will visit stations and museums. First up Tolstoy – closed for technical reasons, then onto the ice sculpture exhibition – closed for work, onto a station- closed on this line so we had to retrace our steps and get to it on another line. By then we had headaches from the smoke even though we had masks and couldn't face going to the Sakharov museum so headed back to the safety of Taffy and our heath Robinson air purification system we had rigged up which amazingly is pretty effective with the van no longer smelling of smoke! One amusing scene today was of someone taking their mask off to have a cigarette! Bizarre.