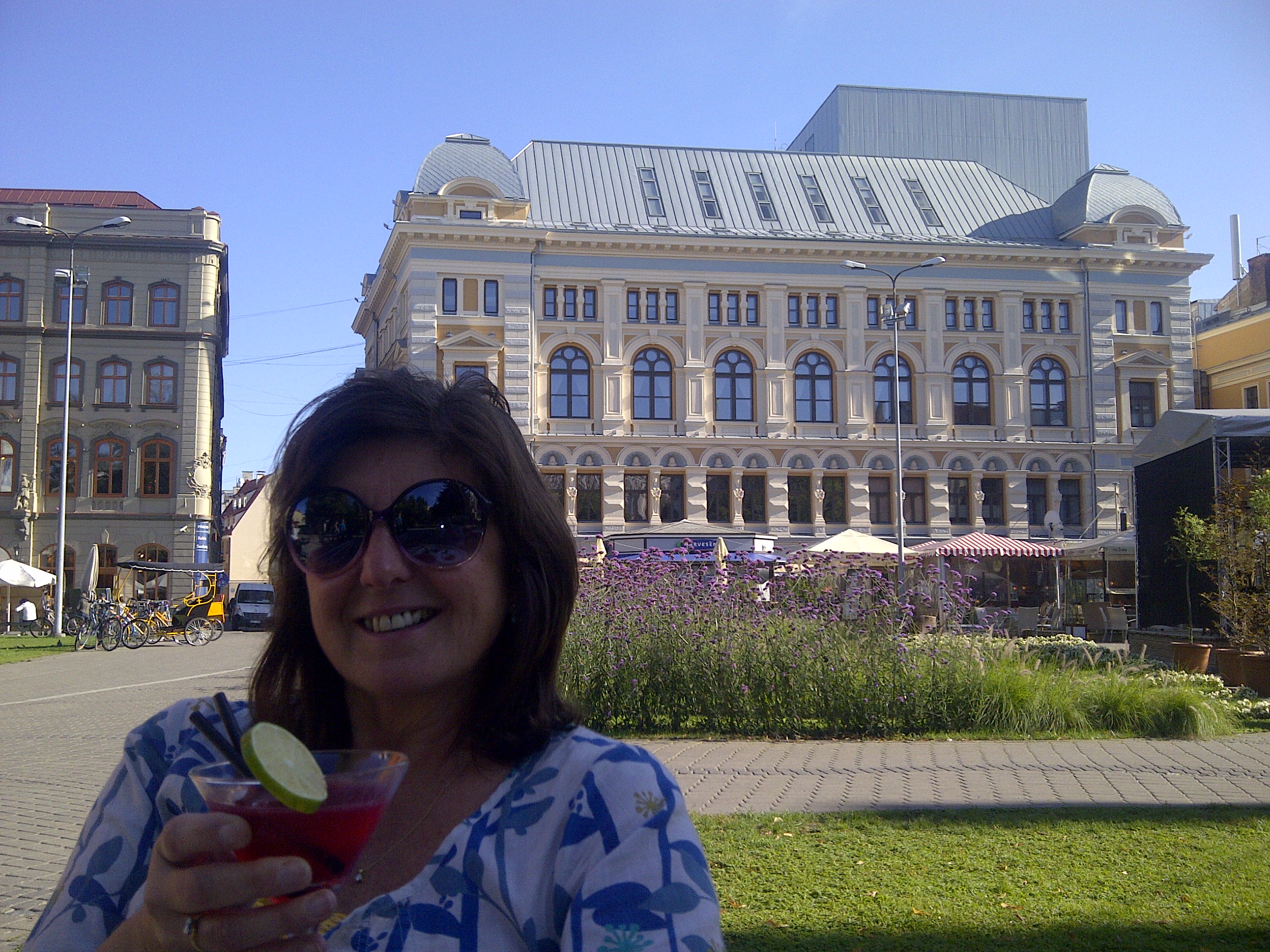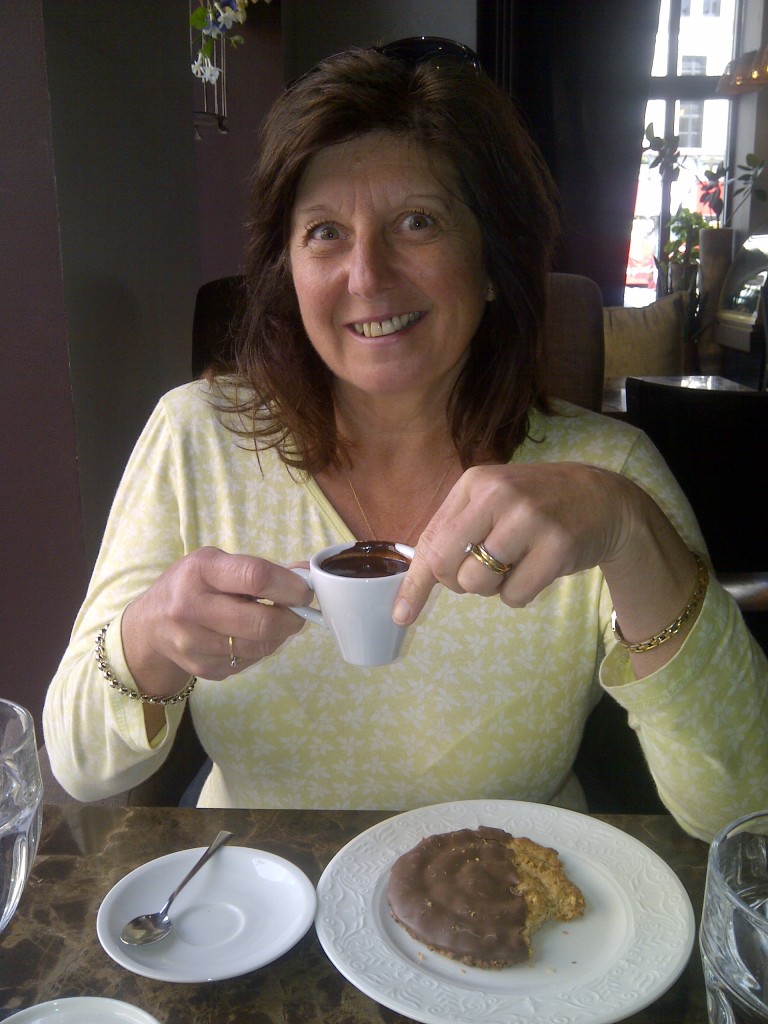 After an overnight en route from St Petersburg to the border with Estonia we arrived expecting the usual Russian bedlam of border controls, but to our pleasant surprise a very well organised and efficient border crossing actually saw us leave Russia in under an hour. Almost immediately you seem to go forward in time as the fields suddenly became more organised and the villages more welcoming and homely. Houses were more well kept and gardens better tended. It is amazing the change you get in such a short space. Russia seems like a country where everyone has to look out for themselves, public works seem haphazard at best, ambulances seem like you'd be better to take the bus and the infrastructure is crumbling, on the other hand there are large numbers of very expensive cars and sprawling mansions. Over the border the opposite seems true, public works are plentiful, the infrastructure is being thoroughly renovated and there is an appearance of equality. The Baltic states seem to be pulling together towards a brighter future whereas Russia seems to be almost heading back in time to the days of the serfs and aristocracy. Obviously we've only seen a small snapshot of Russia but the thing that stands out to us is how the the Baltic states were once simply part of the USSR and must have looked very similar, yet 20 years on from independence they are unrecognisable compared to Russia. The trams and busses wouldn't look out of place in Germany where as in St Petersburg they wouldn't look out of place at the Beamish Museum. This isn't just a Reed rant, just read what former World Chess Champion says about Russia in St Petersburg times for an even more gloomy opinion about the future of Russia.
Anyway, After a swift 10 mile trip through Estonia we entered Latvia and arrived at Riga around tea time at a very nice campsite run by the city in the grounds of their equivalent of the NEC.
There is one thing that the Baltic states and Russia still share though and that is a pathological hatred of silence. Everywhere you go there is music playing, cafes, restaurants from cobblers and clothes shops and many even have speakers outside blaring out europop. It's not background music either, it's loud and often seems inappropriate, our regular cafe in Riga was a gorgeous place, homemade cakes and pastries, beautifully decorated and full of older people with the local heavy rock radio station playing loud enough to make you have to raise your voice to be heard, mainly from the 1980′s! We actually left a few restaurants because you simply couldn't hear yourselves speak. Bah humbug eh?
Riga though is gorgeous. Its cobbled streets and hundreds of cafes, cosy squares and art deco buildings make it a Prague of the north, thankfully without the boozy stag parties. It has been lovingly restored and is a regular stop for the cruise ships. We were fortunate enough to time our visit with a food fair, a food market and some sunshine! Perfect.
We weren't so fortunate with our next stop though. Leipajas on the coast is an old town with many wooden buildings. Sadly for us it poured and poured whilst we walked around and the roads and paths were drenched. The buildings were lovely and I'm sure in the sun it would look even better but we eventually retreated to Taffy and headed further south to the Curonian Spit.
This UNESCO park is unsurprisingly a spit of land that joins Russia in the south with Lithuania. There's a small ferry to get onto the spit and then a toll to pay when you get off but you are rewarded with 60km of wooded spit with plenty of cycle paths and forest walks and some enormous sand dunes that wouldn't look out of place in the Sahara. We stayed for a couple of nights at Nida and climbed the dune and sat with a flask of coffee in a sheltered spot in the sun watching the waves on the shore, lovely.
Having been spoiled with picturesque cities and parks, lovely coffee shops and cycle paths and courteous drivers we almost had to force ourselves to carry on down the spit and cross into Kaliningrad and back to the USSR that was.