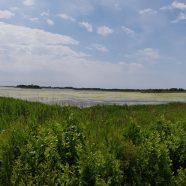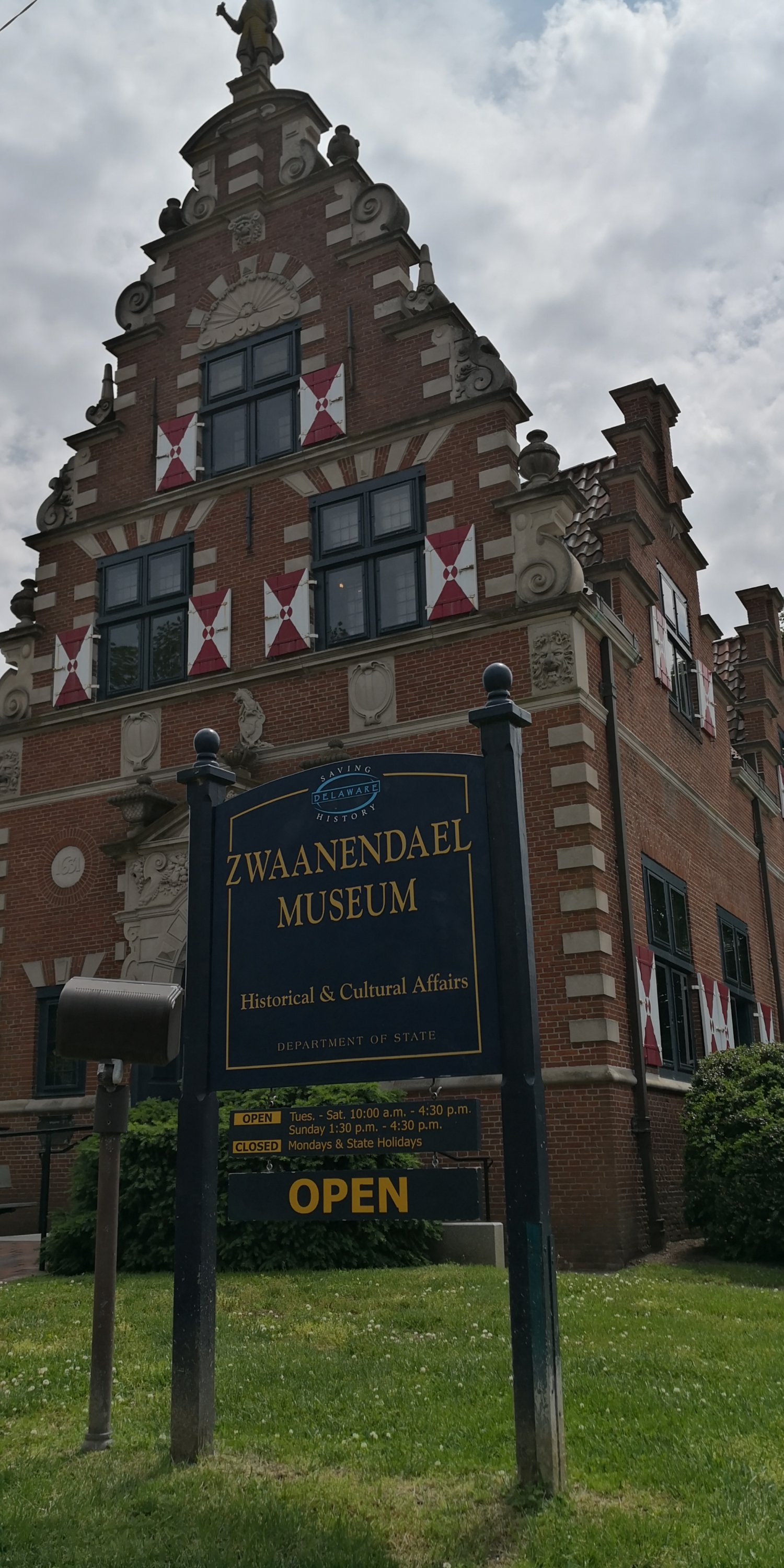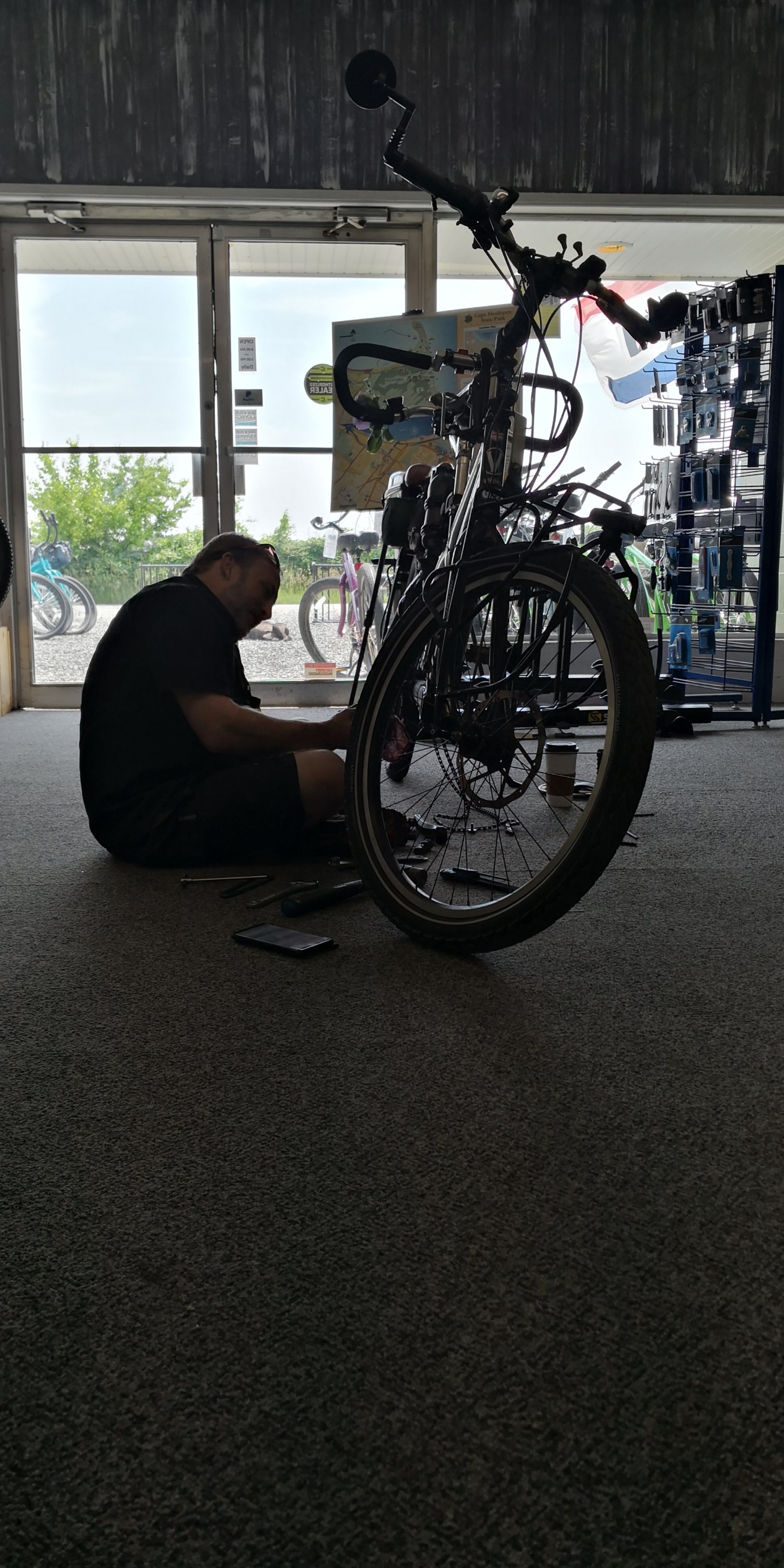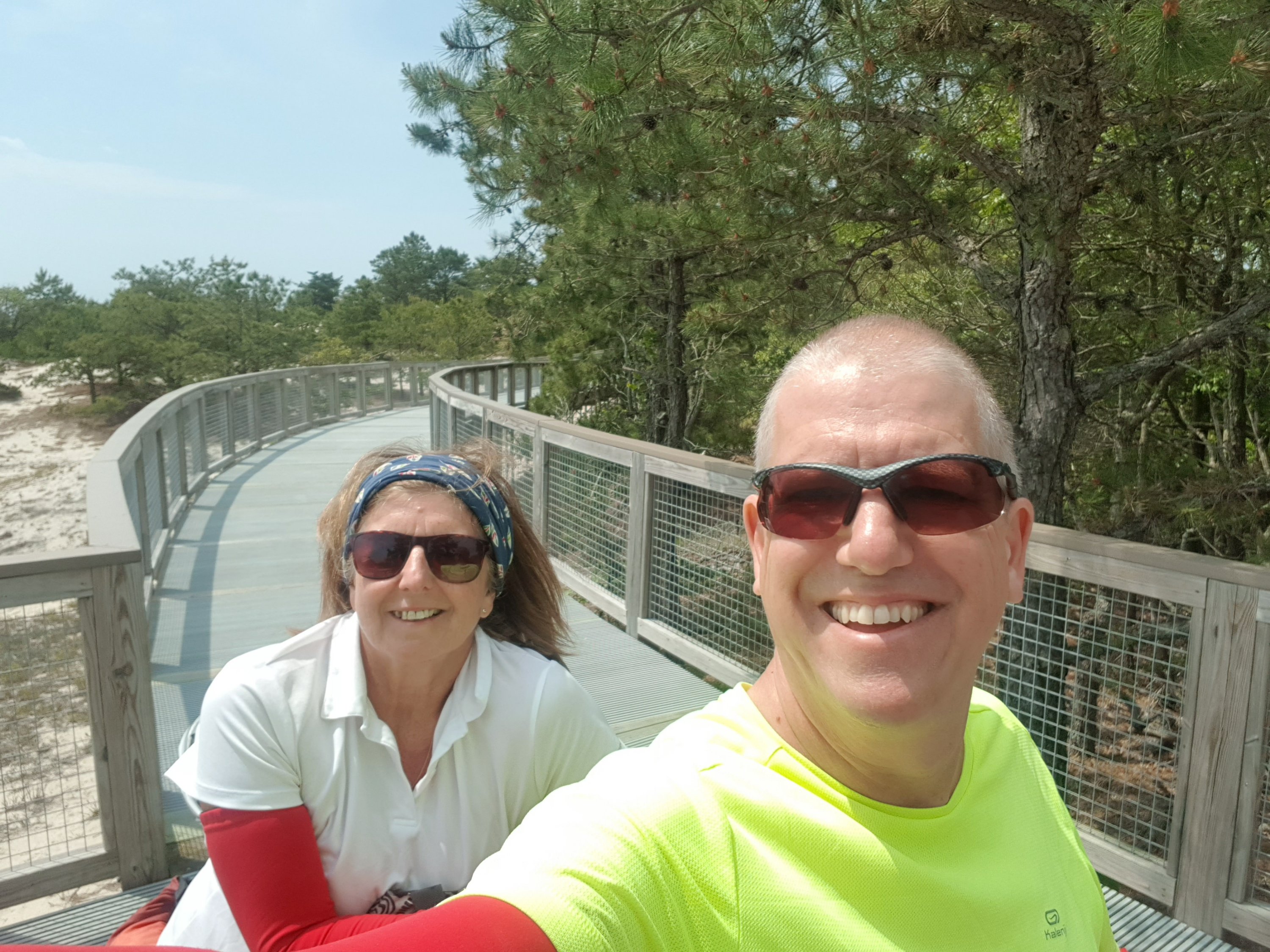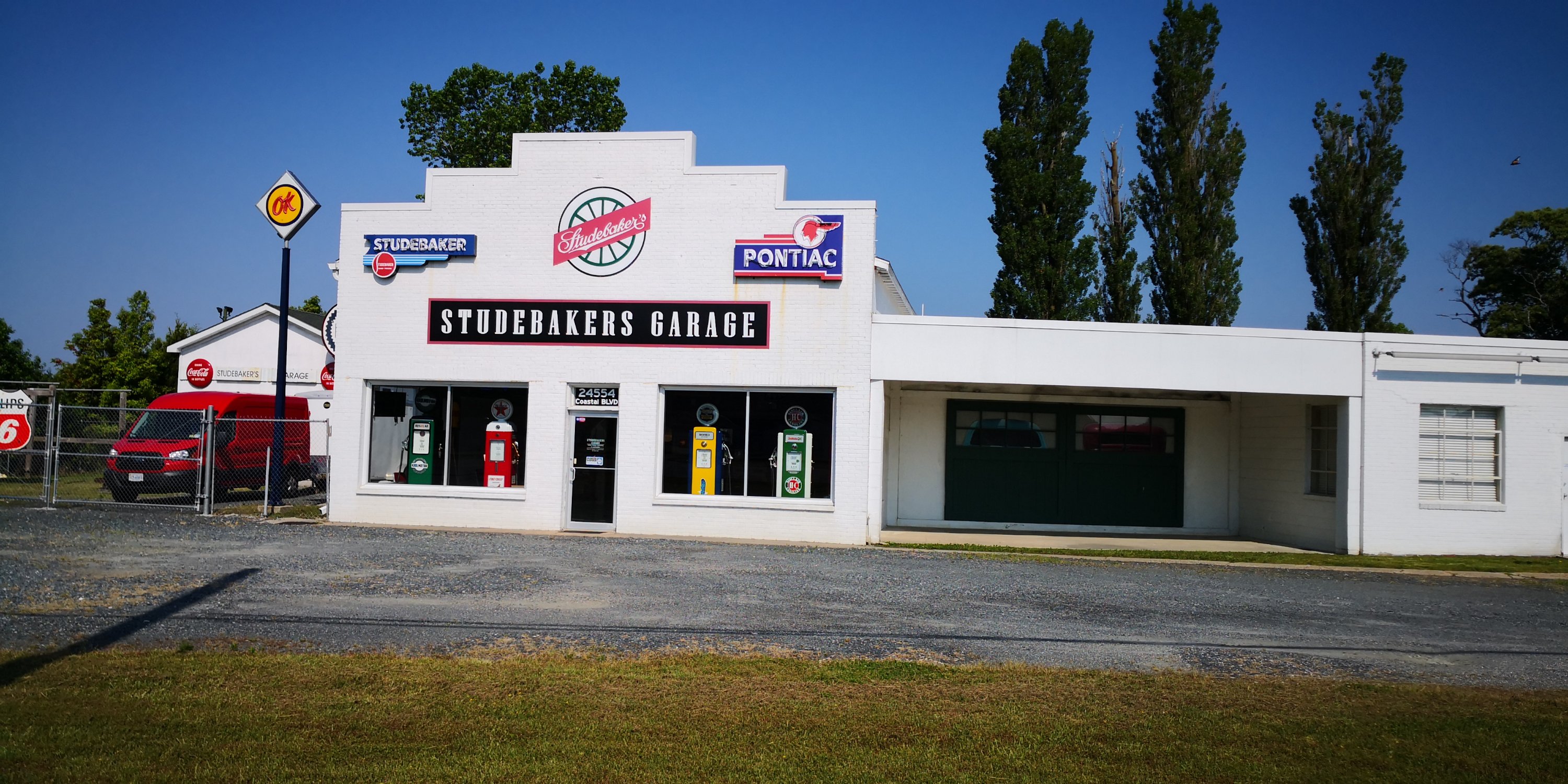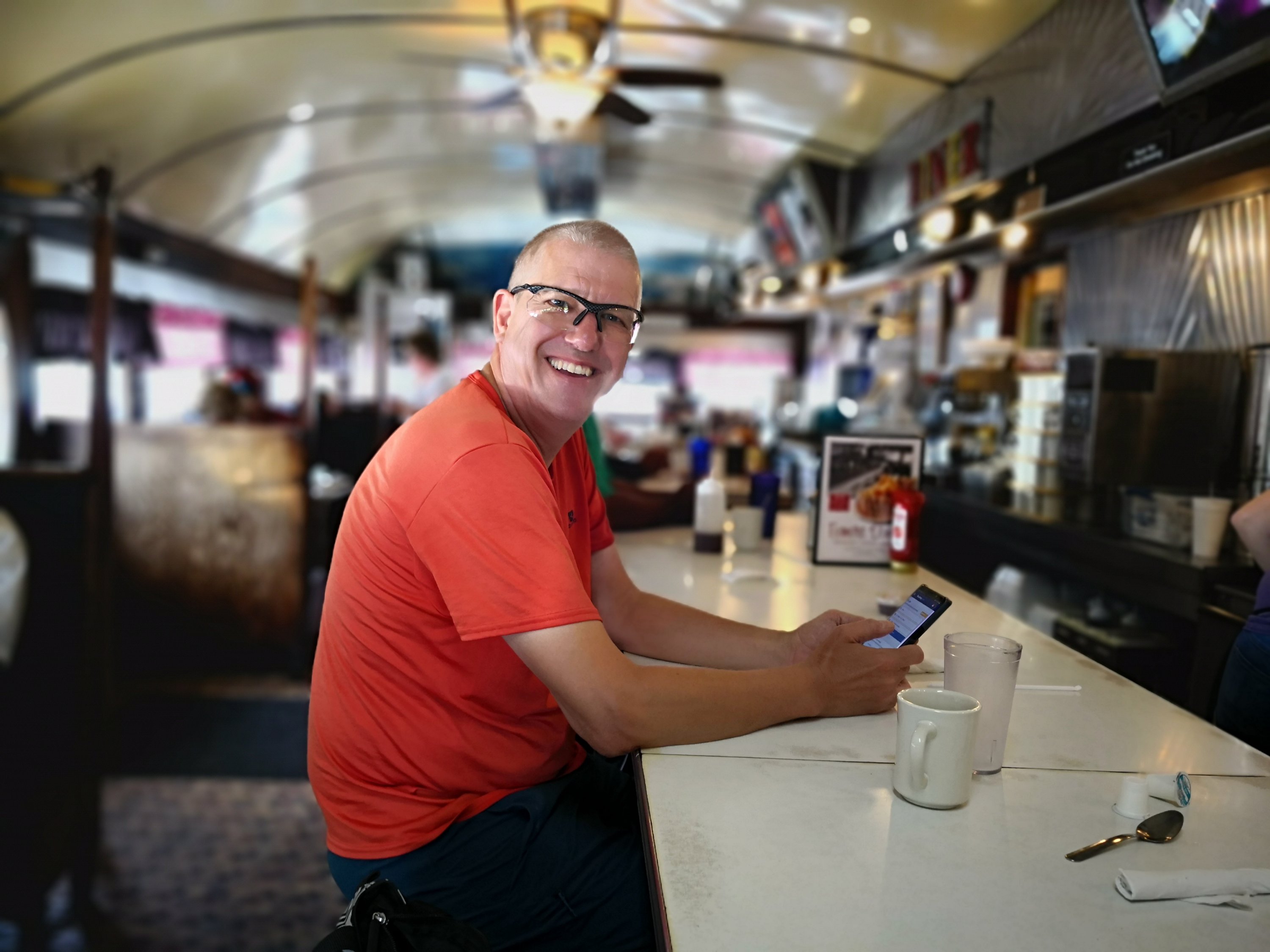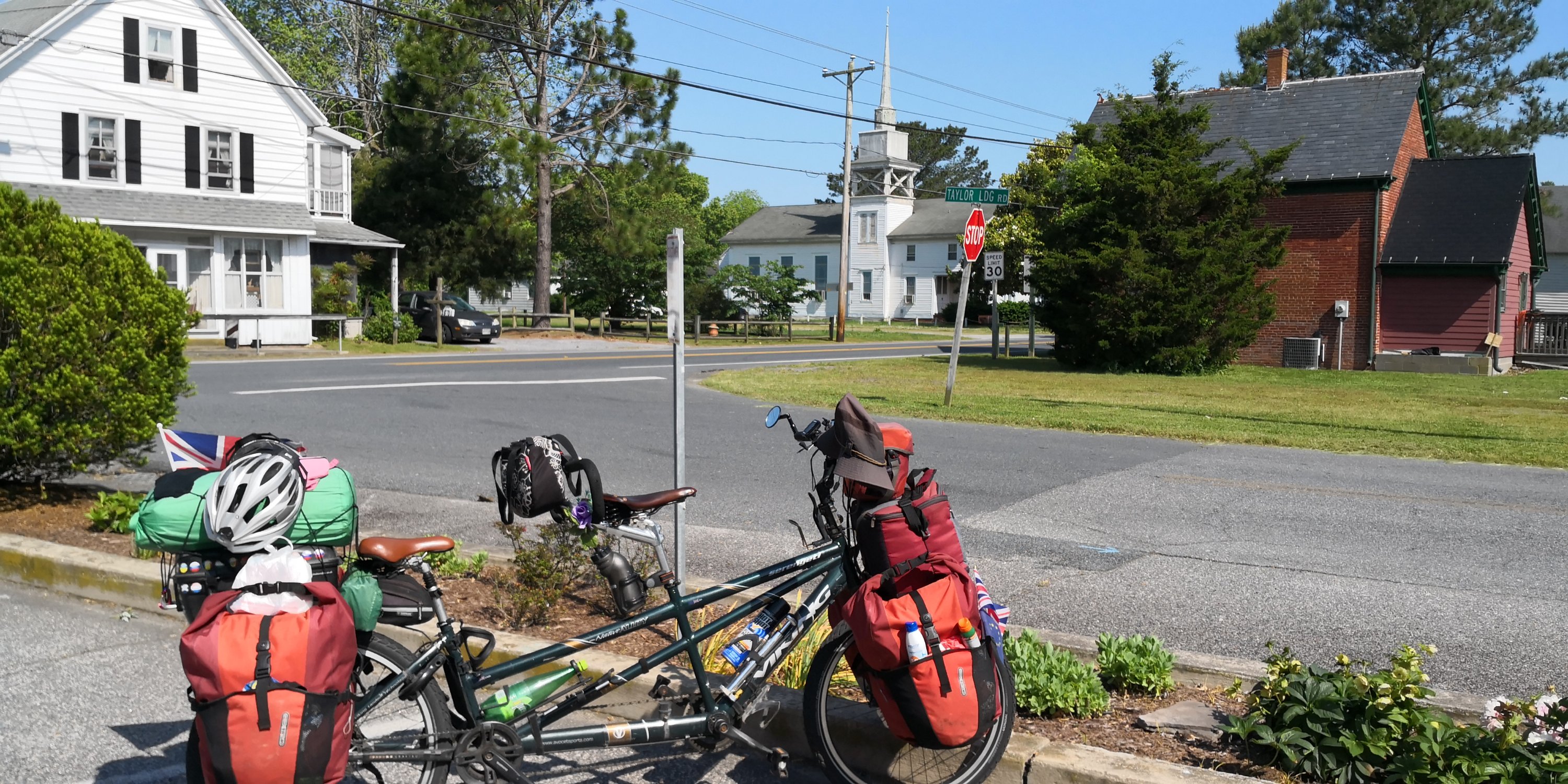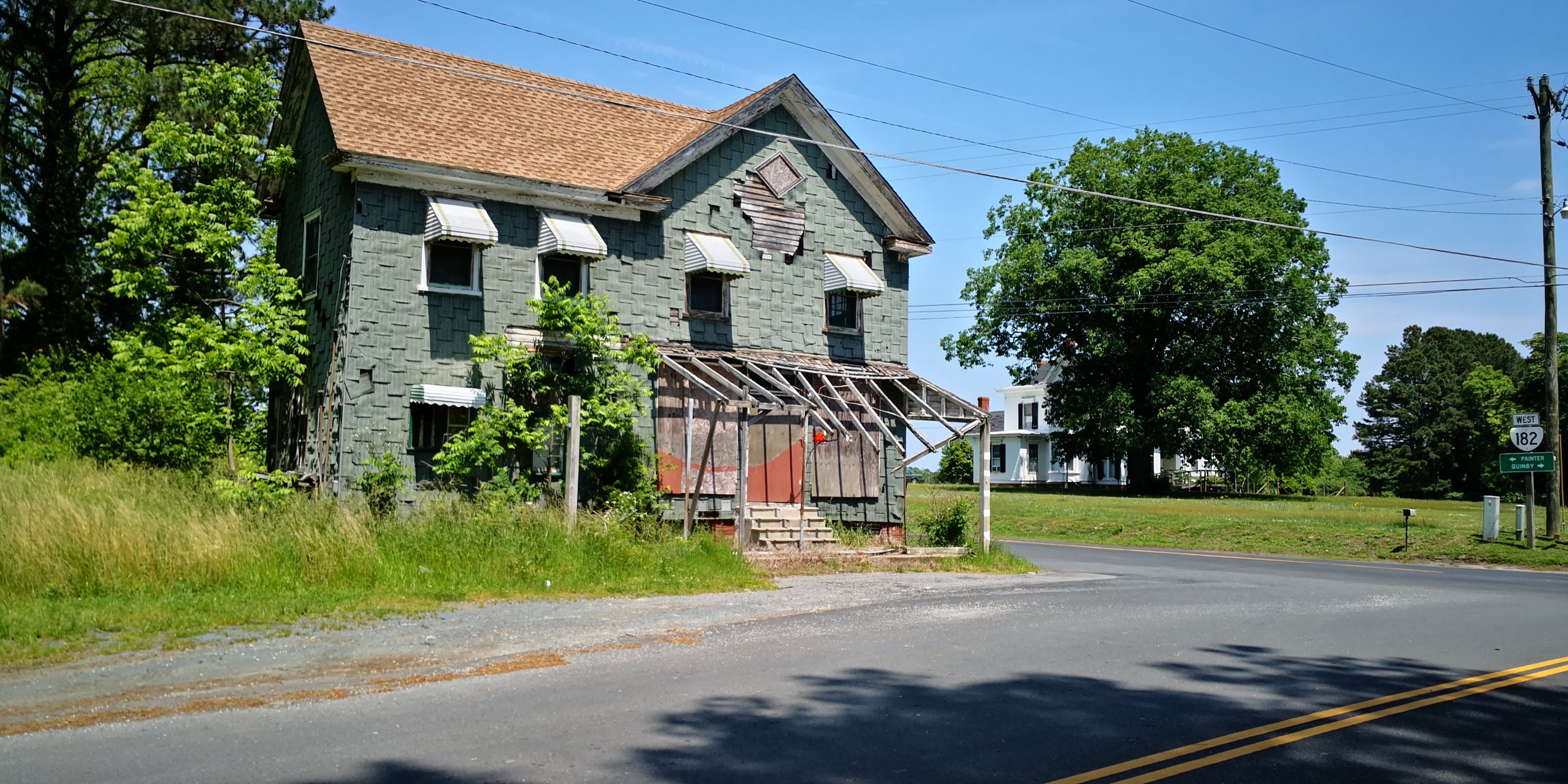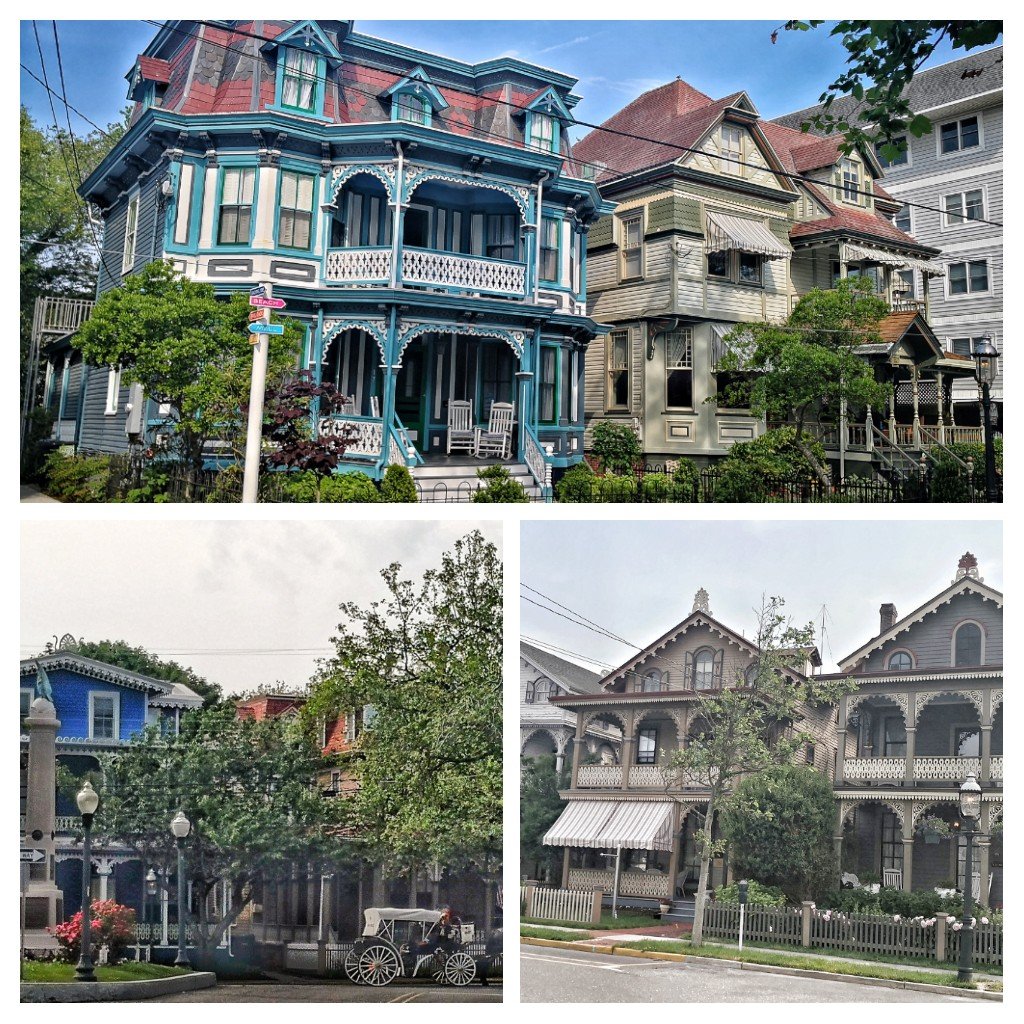 The cycle north of the Chesapeake Bay Bridge Tunnel is lovely – though we did meet some cyclists who couldn't understand why we thought that! It's very reminiscent of East Anglia, largely flat, fields of corn, few houses and little traffic. It's a gorgeous cycle but the choice of accommodation is somewhat less due to the abscence of much worth seeing and people.
We therefore had to stay in some very poorly rated hotels on the way up. The first was in the town of Nassawadox – a great name- and the only way we could find to get to it was by cycling the wrong way up a dual carriageway!
It had been seriously slated by reviewers for grumpy staff, smelly rooms , the usual cockroaches, bed bugs etc etc. But it was in fact fine, despite it sitting in the middle of a pile of rubble that was formerly a shop. It was a bit of a Zombie apocalypse location but we enjoyed a good night's sleep and the next morning set off refreshed for our next flea pit which took the reviews as challenge to see if it could get its rating any lower. The bedsheets had blood on them and we had to change them but once we'd done that and lit the scent candle for the Smell it wasn't too bad. I really know how to show a lady a good time eh?
The cycle though more than made up for the accommodation. It just got more and more beautiful as we headed north and we had a wonderful couple of days in the country.
We were cycling along, having just past Sheriff Watson's Work Gang cleaning the litter from the road and I was looking at a bit of Velcro flapping on the bike. It took me a few seconds to realise that it shouldn't infact be flapping and should be doing the much less flappy work of holding our lock on the bike instead. Of course it couldn't do this as I had, in a senior moment, left it at the hotel in Nassawadox two nights and now a 120km back. Oops. In my defence the owner of the hotel had just come up to say hi as I unlocked Tilly and I competely forgot about it.
There then followed the, do we turn round moment which we immediately dismissed and a quick stop at Lowe's Home depot store replaced the lock with a new one.
We had arranged to meet up with my cousin Alyson for the coming Memorial weekend, so Alyson contacted UPS to collect the lock from the hotel and deliver it to her house ready for our arrival. Simple eh? Not quite. Alyson tried three times to do this and on each occasion UPS botched it up and by the time we arrived in Lewes where we were picking a hire car up to drive to Washington DC the lock hadn't moved from the lost property of the hotel in Nassawadox. So after having had a very nice weekend with Alyson and her partner Roy we headed back to Lewis, lockless.
Lewes is a very cute little town, with oddly enough a Dutch building right in the middle. We liked the area so much we had a day off at nearby Dewey Beach in a hotel directly overlooking the beach with Tilly securely locked in the maintenance man's den after having been serviced at a local bike shop.
We then took the ferry from Lewes to Cape May, where we entered New Jersey. Cape May is a gorgeous town full of delightful wooden houses and if imagine a few weeks time millions of tourists too. We stayed at a warmshower host here and arrived just before the Male Yoga session started led by the male half of our hosts. We were invited to join the group after the Yoga for Beer and Pizza! Now I see the appeal of Yoga at last!! We had a great evening talking to the guys and to the female half of our fabulous hosts who turned out to be the Mayor!
Moving on we were somewhat annoyed to discover that the bridge out to the islands that we planned to cycle up was closed and we'd have to detour in land, and even more annoyed when we got to the detour bridge back on to the islands to find it wad closed to cyclists due to road work and we'd have to detour north even further. The best course of action in these circumstances is to ignore the signs and hope for the best, so we carried on and cycled over the bridge – largely in the cordonned off work zone – and no one batted an eye lid. Look confident and like you should be there and people often assume that you should be. Or arrest you, or possibly in the US shoot you. But it did save a huge detour and it us back to the coast.