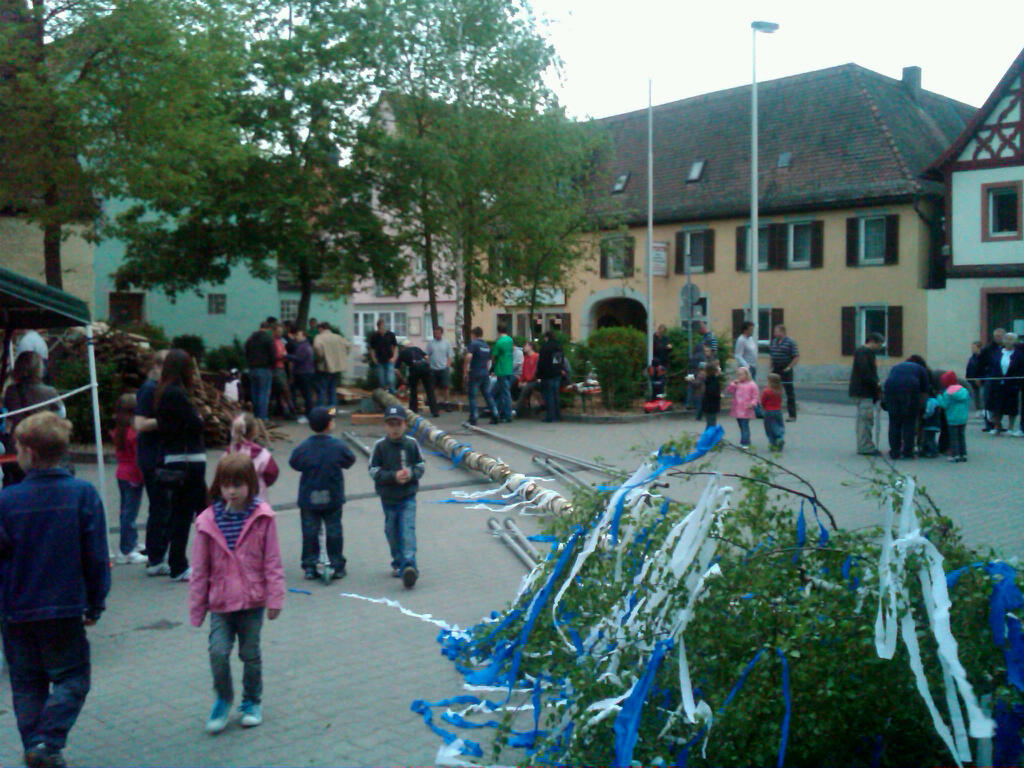 Well the overland brigade will tell you time and time again that newer truck Chassis are a nightmare because of the electronics and computers and we were beginning to agree with them after our spate of dashboard errors. But, we thought, what if the errors we get are genuine and its the garages in the UK that are failing to understand the diagnostics properly? One more visit to a MAN dealer then!
The dealer in Wurzburg was very swish compared to Norwich. Lots of new workshop bays and engineers who could actually speak German and English, as opposed to the English variety who spoke a kind of what you may generously call effin English. The manager came out to deal with us and got his engineers to plug in the diagnostic PC. After a brief consultation they explained there was a part that was broken. It was still functioning but would get worse and worse until we would break down. To replace it would take 6 hours and cost a small fortune, but after a few more phone calls to MAN he informed us that MAN would pay 62% of this.
So we are back in today having the part replaced. For once we are pleased with the electronic system. Had we had an all mechanical truck then probably the first we would know about the malfunctioning part is when we broke down half way up a mountain in Georgia but the diagnostic computer had spotted the malfunctioning part earlier and hopefully saved us from a worse fate.
We've had to spend the weekend here waiting for the part to arrive and its a Holiday – May day – so the village we are staying at held a festival where the young men of the village erected a huge silver birch tree outside the fire station. The young ladies helped the children decorate whilst it lay flat – completely blocking the fire engines from being used – and then it took about 40 minutes for the guys to lift it into place. Being Germany there was an endless supply of huge hot dogs and frothy beer and our wine was served in half pint mugs! It was an excellent evening.
The weather has now gone rather damper and cooler so on Tuesday we will head south – no really this time!