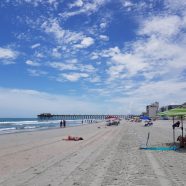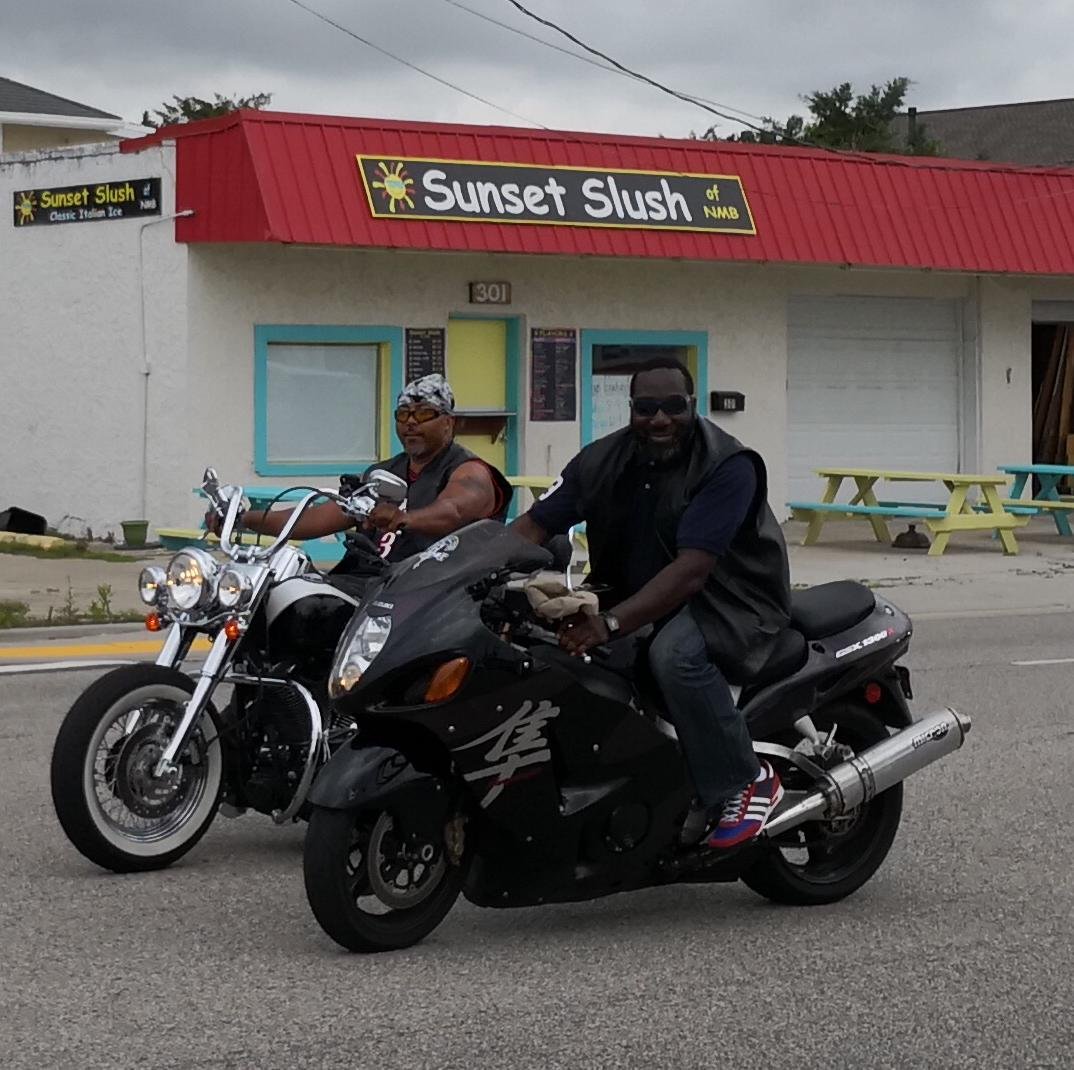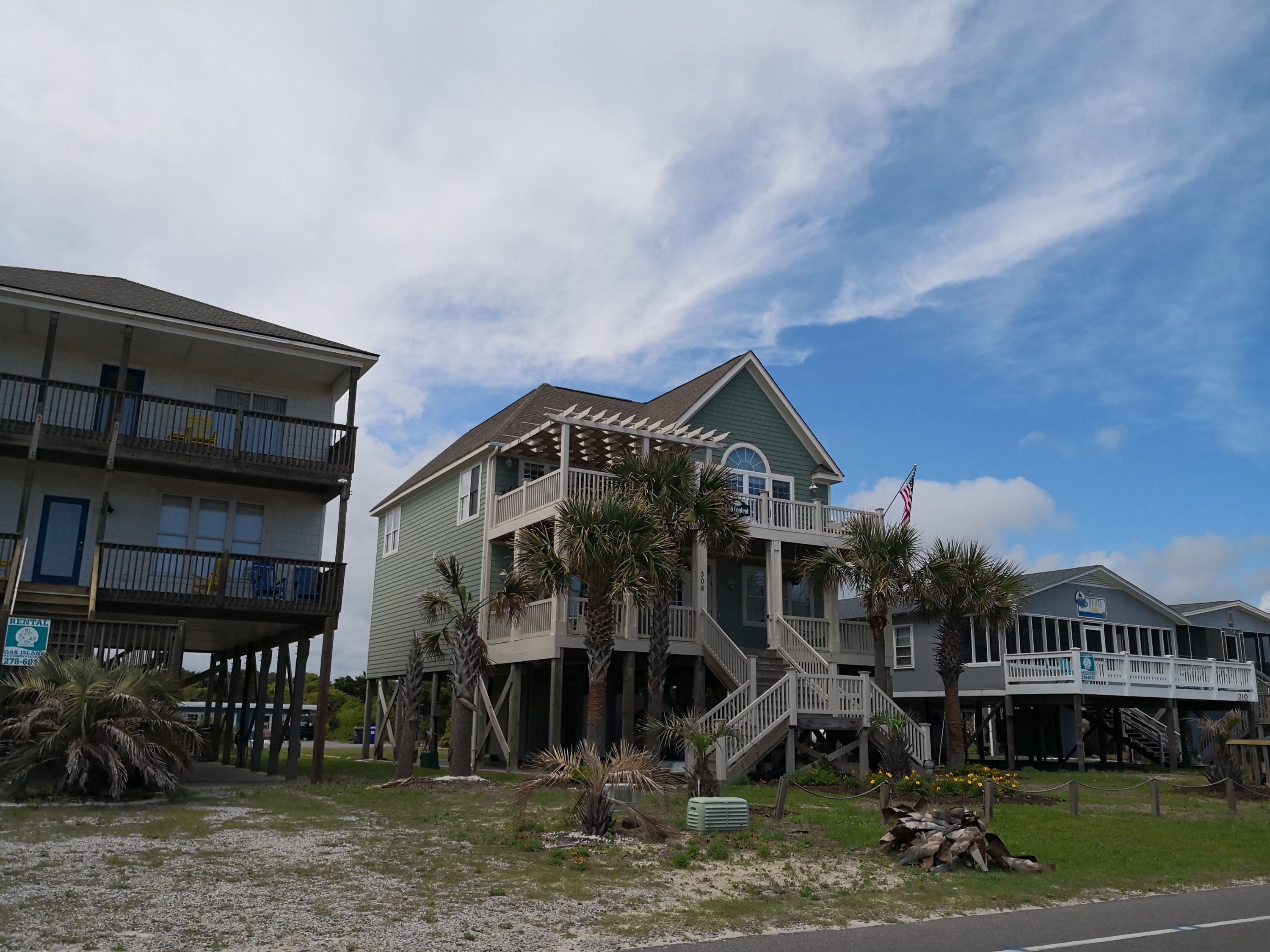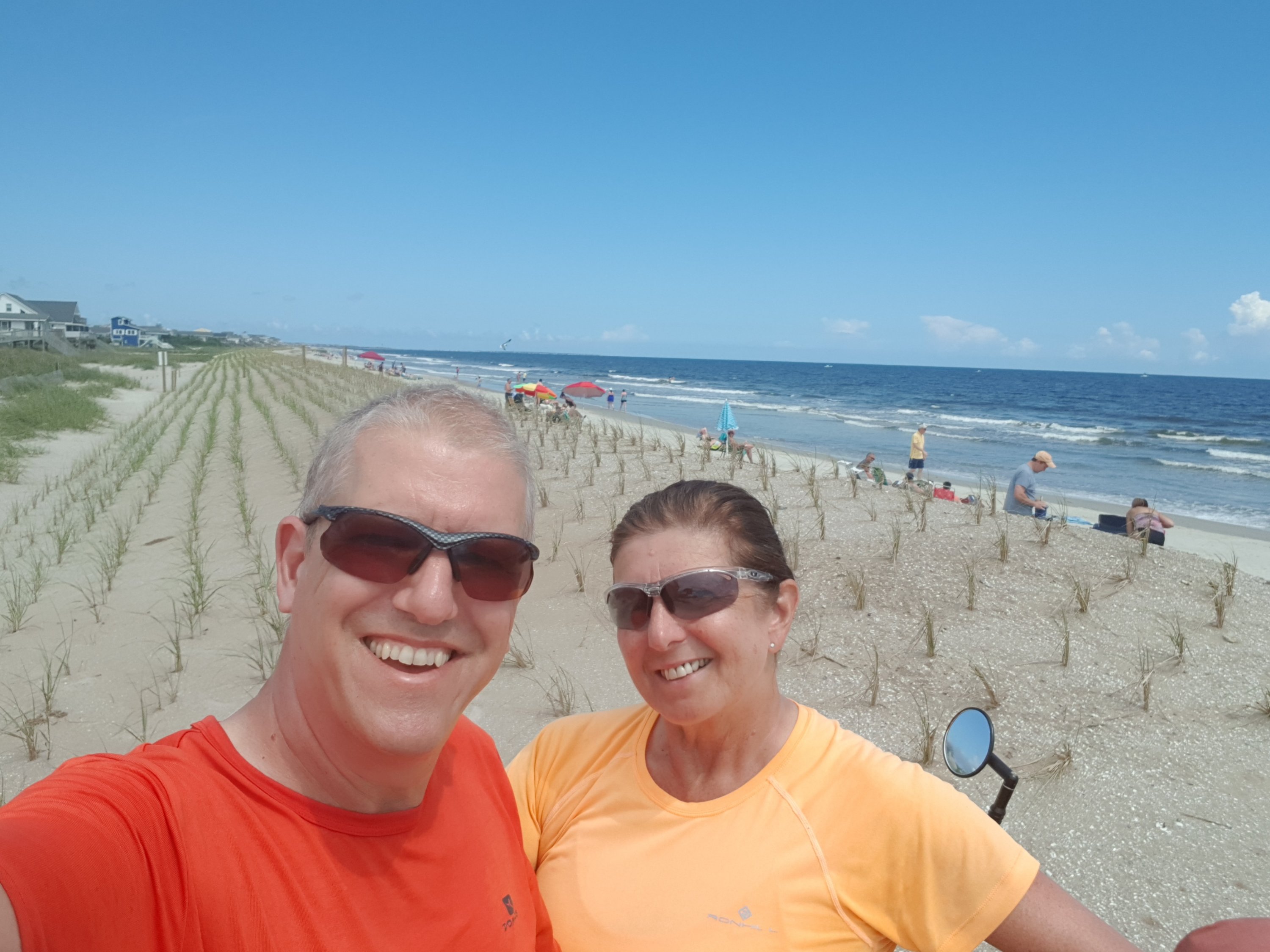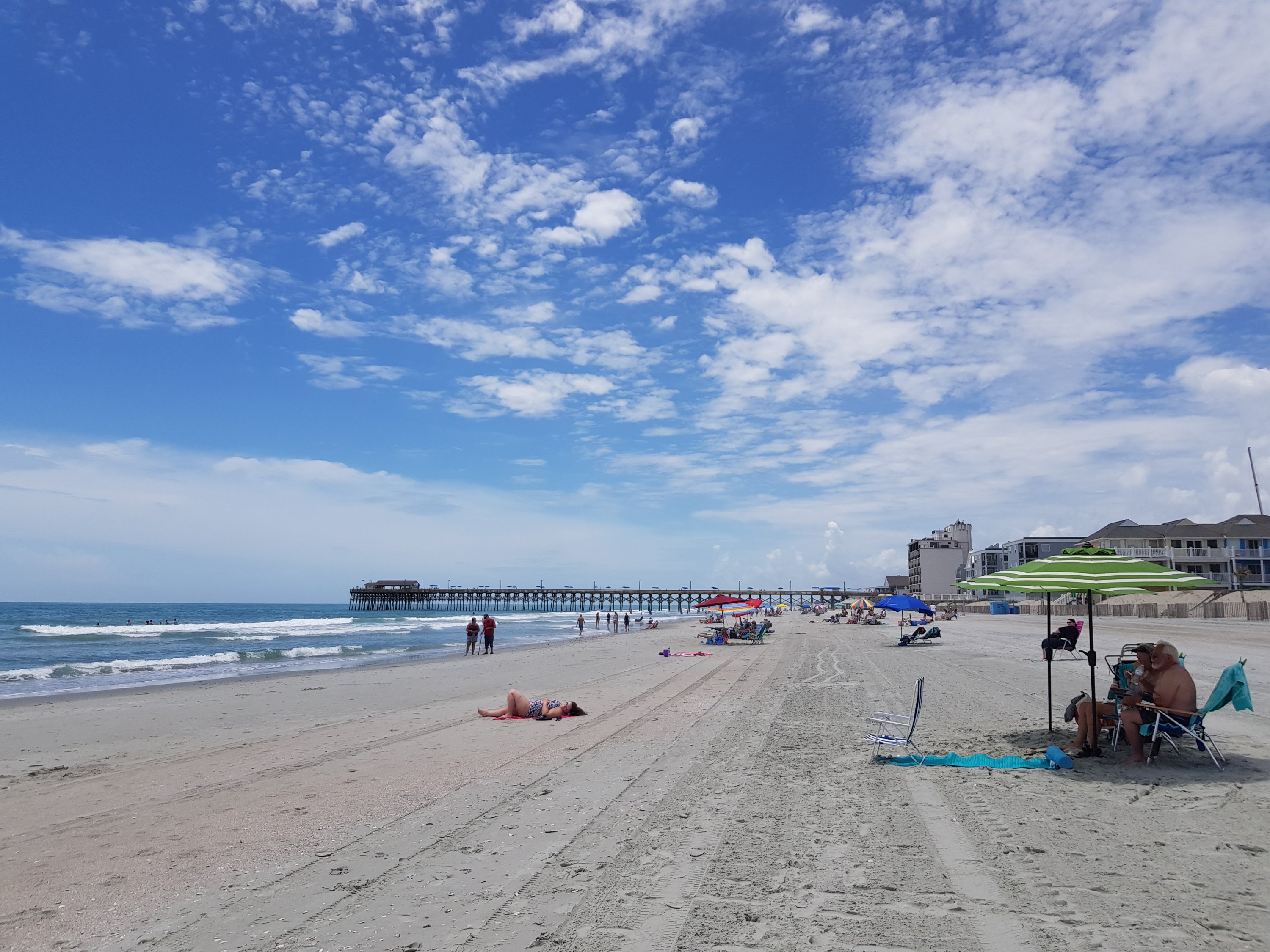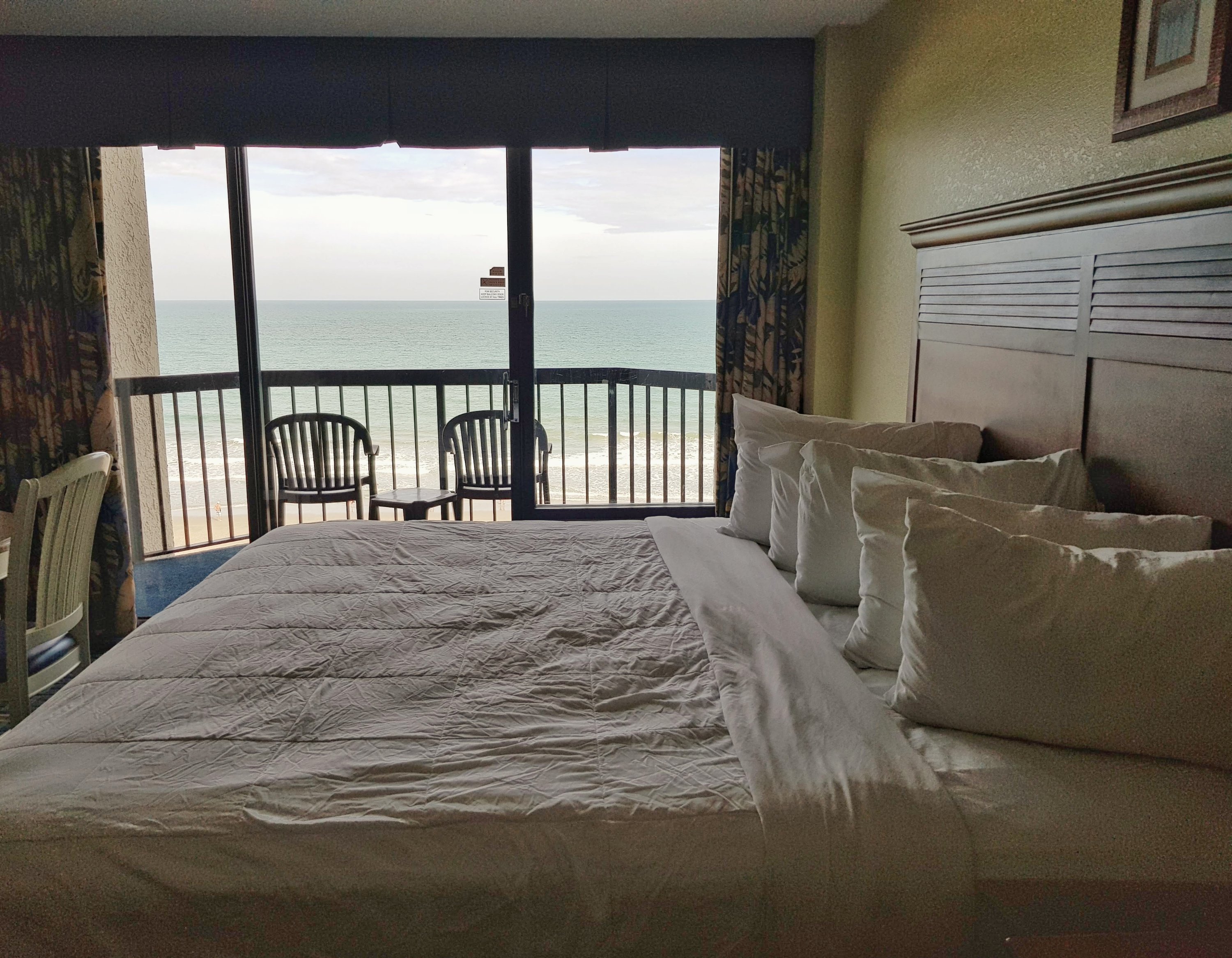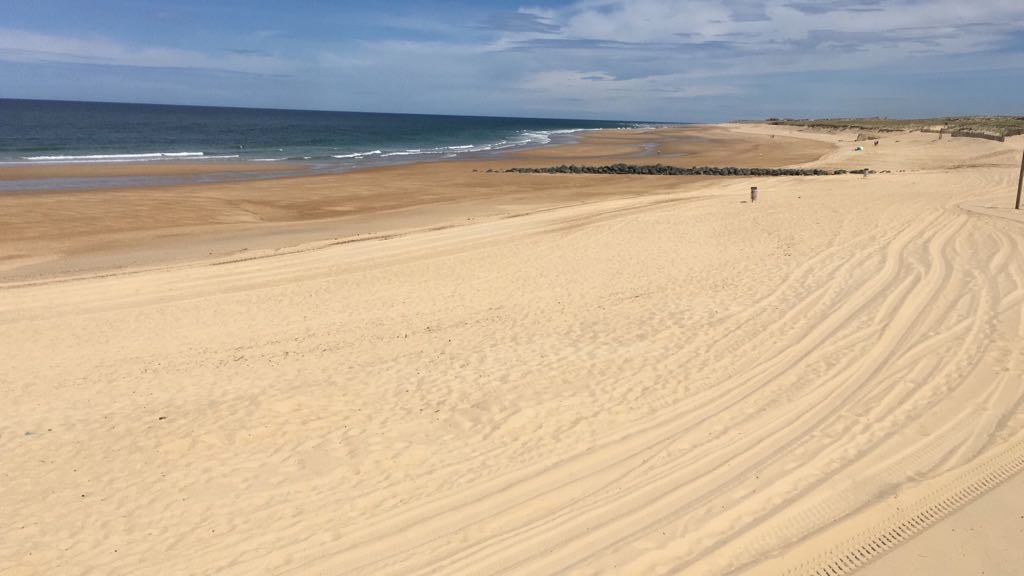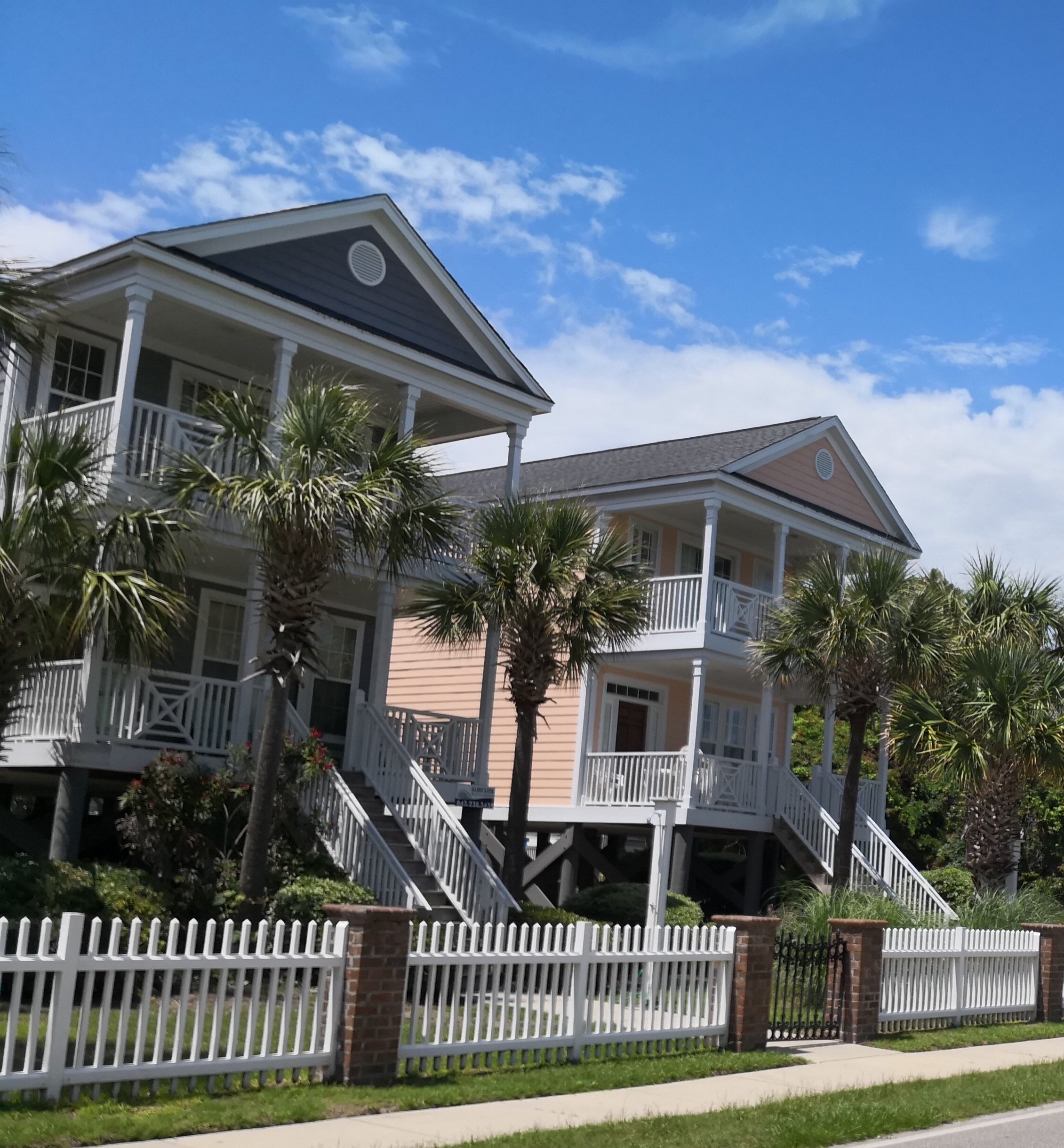 Well, Mrytle Beach is the party high rise capital of this part of the coast and despite countless people telling us it was awful we actually really enjoyed a couple of nights here in a seafront hotel. There's so many hotels that you can get a bargain ocean front room for the same as a Campsite and as we've given up camping for the time being due to the humidity at night it was a no brainer.
We usually look for our hotels online with apps like Booking.com. They give you a handy map where you can see the location of all the hotels at once, the ratings they get from customers and the prices. It's simple and quick to find a reasonable hotel with ok reviews for a cheap price. Not in this part of the US it isn't!
Here any price you see for anything has to have have tax added so the one price you know the item will NOT be is the one advertised, but at Mrytle Beach they'd taken this false pricing one step further. A hotel priced at $55 a night would have to have tax added at around 6%, a local tourist tax, then a resort fee of anything up to $200 a night, plus some hotels charge a fee to actually book the hotel and then you can pay for breakfast too! Apparently they used to not tell you the resort fee up front and you'd only find out when you arrived at the hotel, but fortunately the government put a stop to that.
Anyway, our 4* hotel had a ocean front outdoor restaurant with the obligatory plastic plates, glasses and cutlery but Linda kicked off and they went and got her a proper glass for her drink! Apparently you can't have glass outsider because of the pool, but you can drink out of a glass bottle. "Go Figure" is the appropriate US phrase!
Our waiter was fab, the pizza was very good and we thoroughly enjoyed the evening. Our waiter warned us that the next day was the start of Black Biker Week and we'd best be advised to be out of here pronto to avoid the noise, the sofas being thrown into the pool and the gun fights! Honestly! He said there hadn't been any killings for a while though so that's fine then. He did say if we didn't mind a fridge full of beer and the smell of pot we were welcome to come and say at his too!
We did debate staying a third night but in the end set off and passed hundreds of the 20,000 black bikers who were heading into town with their customised bikes. It was great fun looking af them and they all seemed to appreciate us too, waving and failing to throw sofas or shoot us, which we took as a result!
Either side of Mrytle Beach are much more refined and middle class resorts and the whole coastal resort probably goes on for around 50km.
The coming weekend was Memorial Weekend and naturally there was a tropical storm heading our way for the bank holiday Monday – good to see its not just the UK that gets wet BHols!
We decided to try to get as far north as possible before it hit and stopped at two very Southwold like island resorts on our escape route. At the second – Oak Island – we stayed at virtually the only accommodation we could find available – an airbnb – everything else being booked solid for the holiday. Our hosts Belinda and Bill were like manna from heaven – fabulous hosts, ready with a cold beer before we'd even unloaded the bike and great conversationalists too. And, shock horror, very keen on recycling! Their Democrat posters on the house were a breath of fresh air after one too many Confederate flags.