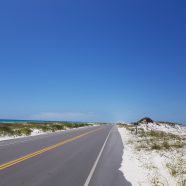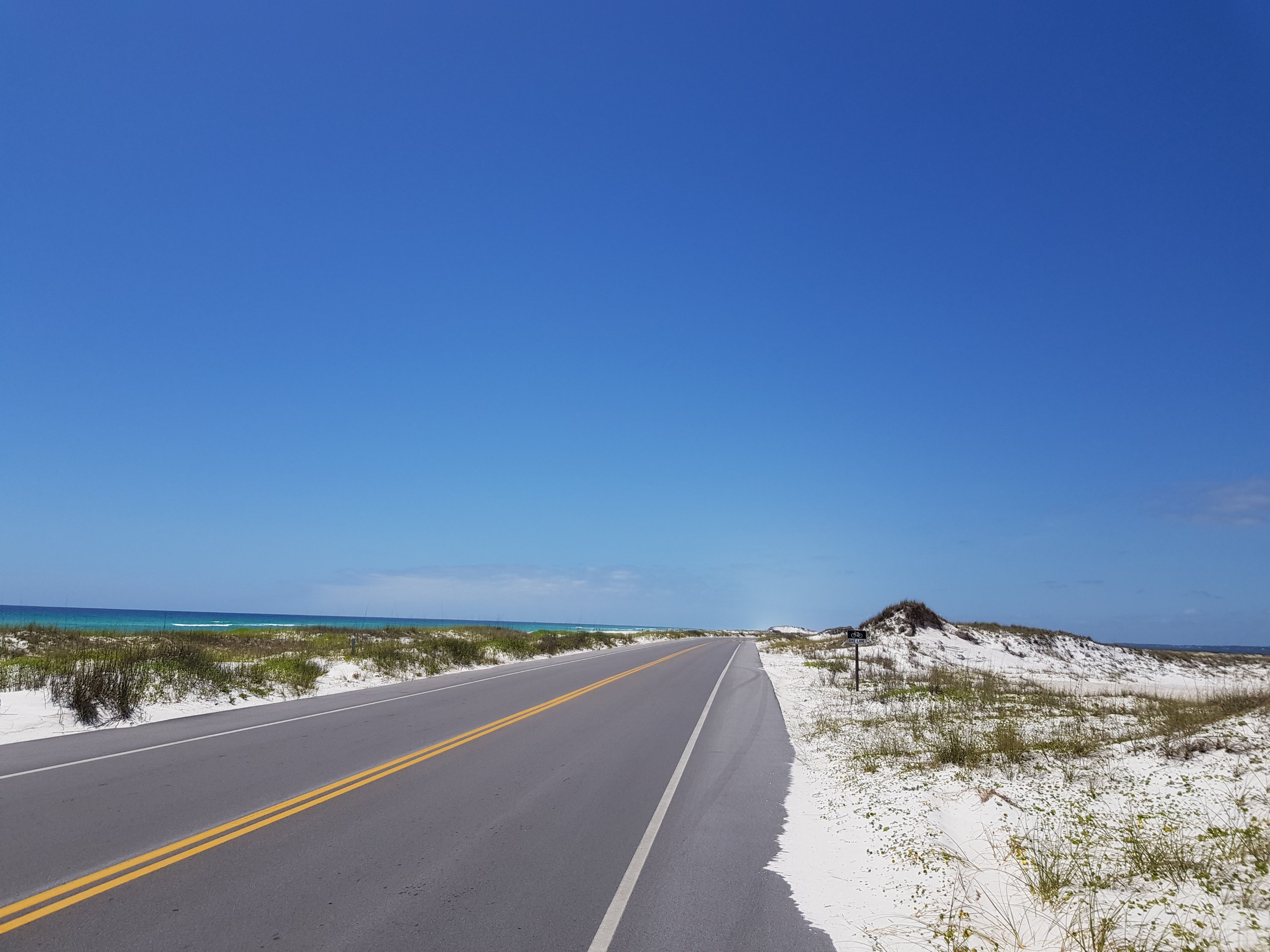 This blog is not for the faint hearted and if you're easily offended please don't continue reading it, but it reflects our experience at the Fort Pickens Federal Park Campground near Penascola. I've decided to do the blog as a tourist advert as you simply won't believe our experience here.
Fort Pickens! If you're looking for an exhilarating night then look no further than Fort Pickens Campground, where women can spend the night crying in their tent for fear of being raped, or even more fun, murdered! Your kids can learn new phrases and words ljke "We'll f*** you up the arse" or "I'll hit you in the head right now" or "Yeah man, He killed the fer!", All on 24 hour repeat so your child can learn each phrase to perfection! Don't forget the live animal chase and get close in for the kill right outside your tent! Join in the gory fun as the animal is cut to bits by 5 drunk men, who just can't decide whether to eat or "F it" and who are going to drive away at 9am and bring their loveable kind of mayhem to the roads near you. Don't worry folks, they arrived drunk so they know how to handle a Pickup with a beer in one hand!
But don't think that far ahead – you've got the rest of the night to get through yet – so make sure you keep your family close, whilst waiting for the boys in blue to join the fun filled night at 3am to cover your dash to the disabled shower room! Don't forget to bolt the door! And remember campers anything goes here, and as the police say "Threatening behaviour is not a crime, give us a tinkle back when they stab you, and if they kill you, then ask a loved one to make that call for you. Have a great night Sir!"
And don't think the fun stops when the rednecks fall asleep in a drunken stupor. Oh no siree! Get your shit packed up and get ready to high tail it out of there at dawn, 'cos when they wake those All American Mad Maxs will be tooling up in their Pickhps and heading out after you on the road! You'd better pedal hard because you've got 11km of road with just sand and sea on either side to the nearest town and 25 minutes to do it! You're gonna have to hope you're fit, or your f***ed – happy peddalling!